The United Kingdom is facing a worsening cost of living crisis. Liz Truss plans to tackle it with tax cuts, support to businesses, and energy subsidies.
---
While Rishi Sunak was initially the front-runner, Liz Truss has dominated the race lately to be the British Prime Minister with the rank and file of Conservative Party behind her.
---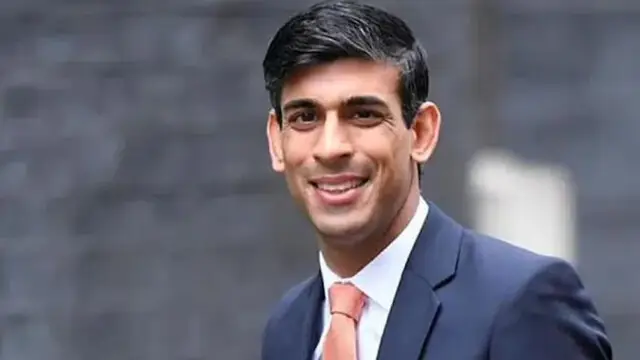 The 42-year-old UK-born Indian-origin Tory MP for Richmond in Yorkshire vowed to get the country through the "difficult times" of inflation and build a better, safer Britain
---
Liz Truss polled 81,326 votes, compared to Sunak's 60,399 in an election with a high turnout of 82.6 per cent, with 654 rejected ballots from a total of 172,437 eligible Tory voters.
---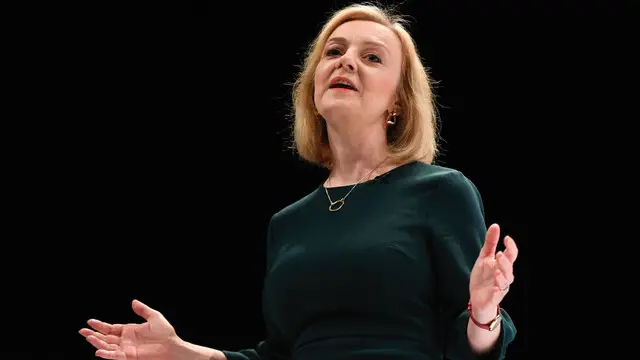 While the Conservative MPs favour Rishi Sunak, the rank and file of the party supports Liz Truss, expected to be the next British Prime Minister, as per a report.
---
In an interview on Thursday with the ITV channel's 'This Morning' programme, the Indian-origin former Chancellor said he 'definitely' had a shot at victory as he reiterated his stance that his rival's instant...
---
Liz Truss will succeed Boris Johnson as the Prime Minister of the United Kingdom, who resigned in the aftermath of the Partygate scandal.
---
UK PM race frontrunner, Foreign Secretary Liz Truss, continues to hold on to a commanding 22-point lead over former Chancellor Rishi Sunak in the Conservative Party leadership contest.
---