He also termed the BJP-JJP coalition government in the state as "anti-farmer" and said farmers have to struggle to get minimum support price (MSP) for their crops.
---
As drama escalated at terminal one of the domestic airport here, flight staff told Congress leaders there was confusion with Khera's bags. They said police was on its way and would explain the reason to him.
---
Congress citing media reports said that in the area of Depsang along LAC in Ladakh, China has built temperature-regulated 'shelters' that help any army personnel to be stationed permanently.
---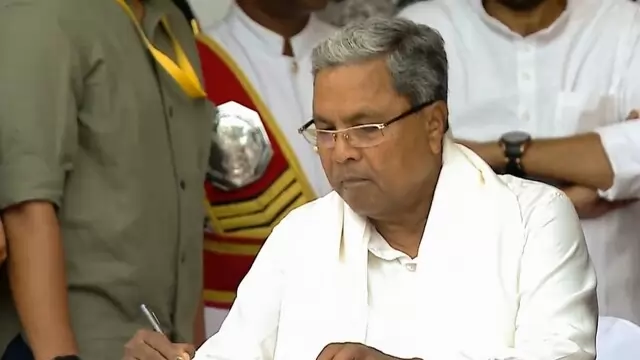 The case was registered at the Devaraja police station here on Wednesday on a complaint by Congress spokesperson M Lakshman.
---
Khera allegedly made the remarks while criticising the Centre over the Adani row. Speaking to reporters here, Sharma said that the way in which the Congress spokesperson (Pawan Khera) has given a statement, it will hurt the...
---
"It is now clear that the AAP is a 'B team' of the ruling Bharatiya Janata Party (BJP). Recently, the AAP government in Delhi under CM Arvind Kejriwal was found to be involved in the liquor scam worth nearly Rs 3,000 crore....
---
Yesterday, former Congress chief Sonia Gandhi said that her innings could conclude with the Bharat Jodo Yatra while she was delivering her speech at the plenary session
---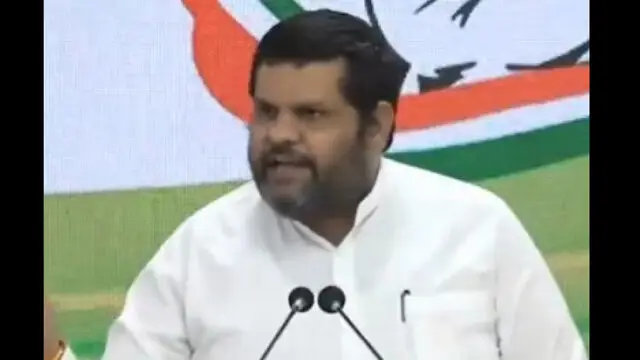 The poster of the documentary 'Kaali' by director Leena Manimekalai has created controversy by hurting the religious sentiments of some netizens.
---