Regardless of your hair type, moisturizing is important. So, let's go over the best moisturizing conditioners in 2023.
---
From herbal-infused concoctions to exotic coconut scents, there's something for everyone. So, if you're looking for a new shampoo and conditioner that will leave your hair smelling great all day, look no further.
---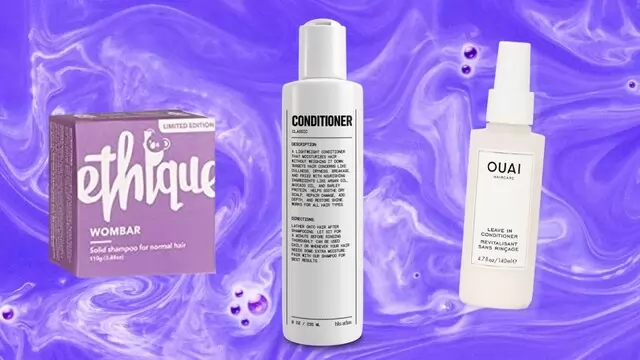 With so many on the market, it can be hard to decipher which detangling conditioner is best for your hair. This is why we have put together our list of the 15 Best Detangling Conditioners in 2023!
---
Professionals recommend training your hair to be washed only once or twice a week; this gives your hair the opportunity to absorb and use all of the added ingredients without being stripped by a new wash. These 11 best...
---
To ensure you are giving your dry hair the best care to rehydrate it, try one of the following best deep conditioners for dry hair. 
---