Speaking at `Shasan Aplya Dari' (government at your doorstep) program, he also said that NCP leader Ajit Pawar joining the Shiv Sena-BJP government in the state will make it "faster".
---
Shinde inspected the damage caused to onion, grapes and pomegranate cultivation in these villages and interacted with farmers, officials said.
---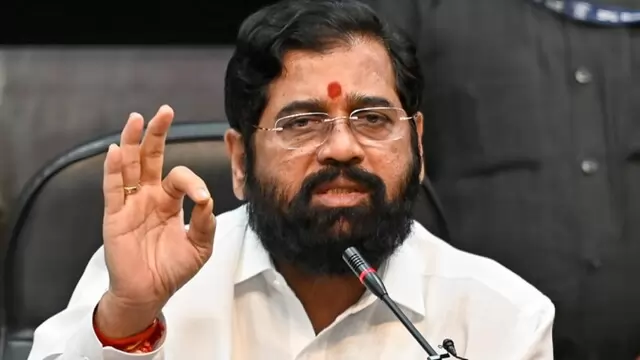 The Shiv Sena is planning to highlight Shinde's visit to Ayodhya across the country.
---
He said 6.70 lakh of the 11 lakh population of the district were registered beneficiaries of the programme and asserted his government would reach out to every single person to bring about welfare.
---
Shinde is on his maiden visit to Ayodhya after becoming the Maharashtra chief minister in June last year. He has been accompanied to the temple town in Uttar Pradesh by thousands of Shiv Sainiks.
---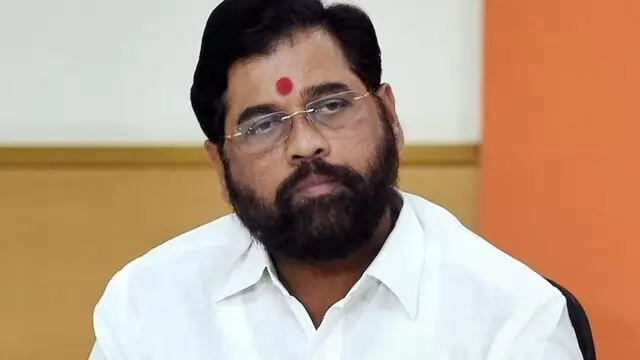 Shinde, who represents the Kopri-Pachpakhadi Assembly constituency in Thane, visits the temple on the fort every year on this occasion. But it was his visit to the place after becoming the chief minister.
---
Incidentally, after the rebellion in June last year led to Shinde becoming chief minister, one of the reasons they gave for breaking away from Uddhav Thackeray was the dominance of the NCP in the Maha Vikas Agahdi government.
---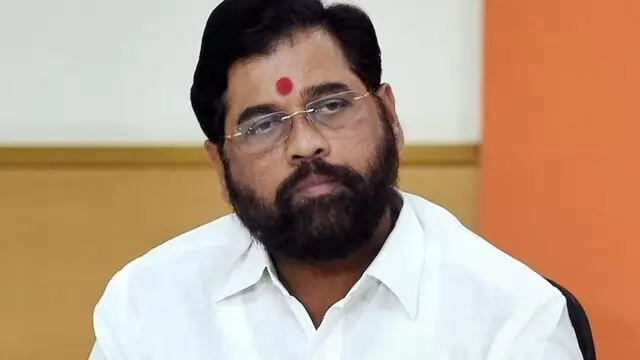 The launch comes after a major push for millet by Prime minister Narendra Modi.
---