Violence broke out across different states following clashes during the Ram Navami celebration on Thursday. During the clash between the two groups, stones were hurled and spats also involved physical assault.
---
TDP alleged that the vehicles of its leaders and houses were set on fire by YSRCP workers. A video clip in which a mob is seen thrashing a person who fell to the ground has gone viral.
---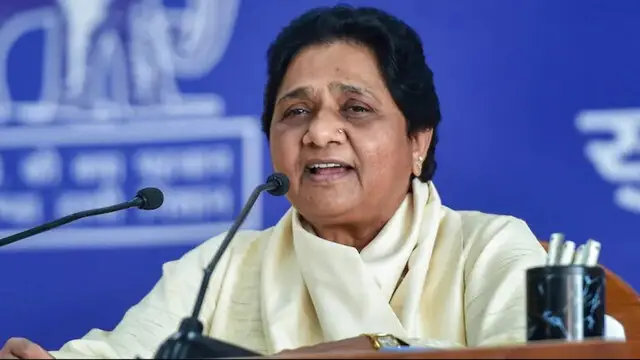 On Tuesday, Mayawati called on the government to resolve the ongoing conflict with the neighbouring country through diplomacy after Indian and Chinese troops clashed along the Line of Actual Control in Arunachal Pradesh.
---
Police officials reached the spot to bring the situation under control and fired tear gas shells to disperse the crowd. Three fire brigade vehicles also reached the spot to extinguish the vehicles that were torched.
---
Despite Chinese aggression on the border, Congress leader Sachin Pilot on Wednesday said the opposition must be taken into confidence by the government.
---
Since Brazilian President Jair Bolsonaro lost re-election to da Silva on October 30, his supporters have gathered across the country refusing to concede defeat and asking for the armed forces to intervene. Earlier on Monday,...
---
The victim, identified as Basmati, was severely injured while trying to mediate between the two groups, the police said. 
---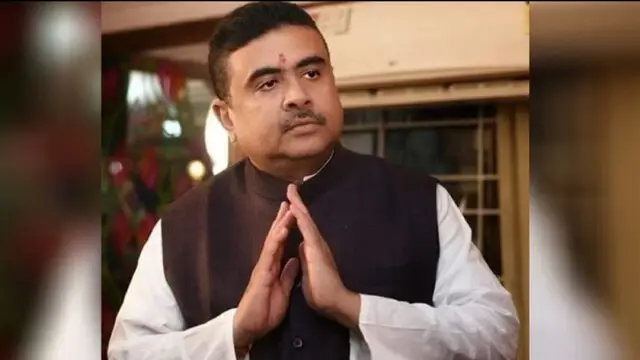 The incident happened when a bus, in which BJP supporters were travelling to leader of opposition Suvendu Adhikari's rally in Diamond Harbour, was allegedly stopped by TMC activists in the Hatuganj area, around 40 km from...
---