Assam Chief Minister Himanta Biswa Sarma and Sadhguru Jaggi Vasudeva of Isha Foundation formally opened the Kaziranga National Park (KNP) for tourists for the forthcoming season on Saturday.
---
Chief Minister Himanta Biswa Sarma ceremonially launched the programme at the state secretariat, while ministers and senior officials attended similar programmes in districts during the day.
---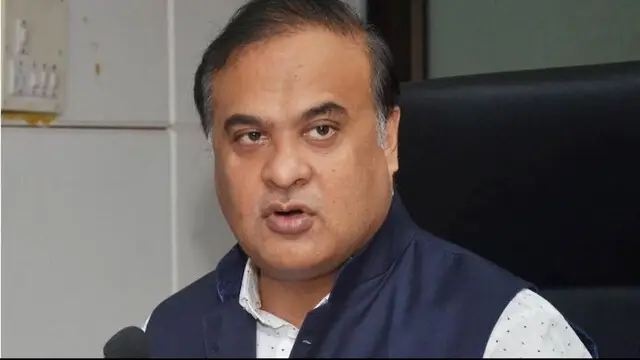 Chief Minister Himanta Biswa Sarma launched the 'Mission Bhumiputra' and its portal, which is being implemented by the departments of Tribal Affairs (Plain) and Social Justice and Empowerment.
---
The chief minister also pointed out the need to expedite the justice delivery mechanism. Many people, despite being victim of circumstances, hesitate to seek legal help, as chasing justice often becomes an expensive affair,...
---
Assam Chief Minister Himanta Biswa Sarma on Friday said that his government will spend Rs 300 crore in the next three years for developing and upgrading the infrastructure of the district and sub-divisional courts in the...
---
As a group of 'Muktijoddhas' (liberation warriors) of Bangladesh is visiting Assam, Chief Minister Himanta Biswa Sarma recalled the contribution of the state to that war including the supreme sacrifice by soldiers.
---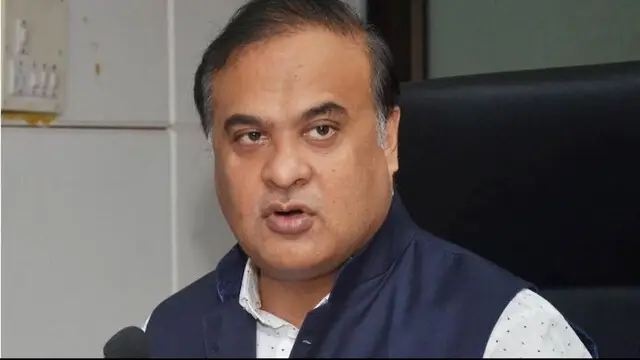 The start-up ecosystem in the country has brought in a new wave in the global economy and the youths have been able to take advantage of this, Himanta Biswa Sarma said at an event organised to celebrate Assam's start-up...
---
Huge quantities of brown sugar and heroin, valued at nearly Rs two crore, have been seized in Assam's Golaghat and Karbi Anglong districts, and six persons were arrested in this connection, police said on Monday.
---