Until now, Bard had only been available to a small group of "trusted testers" hand-picked by Google
---
The new cutting-edge AI chatbot, ChatGPT, is creating sensations and breaking barriers in different industries, and even giving financial advice to people. But can it really replace your human financial advisors? Never, and...
---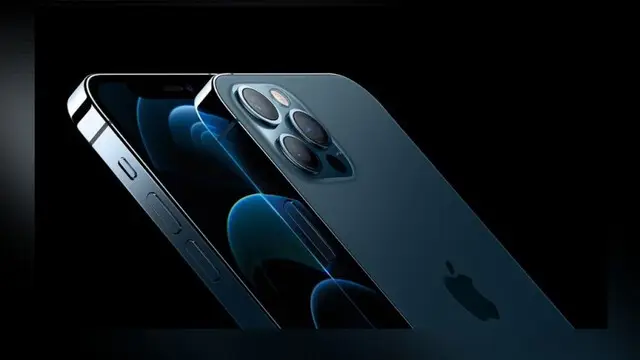 Apple reportedly also checked if a feature in the software that uses AI-powered language tools could generate inappropriate content for children amid rising concerns related to ChatGPT
---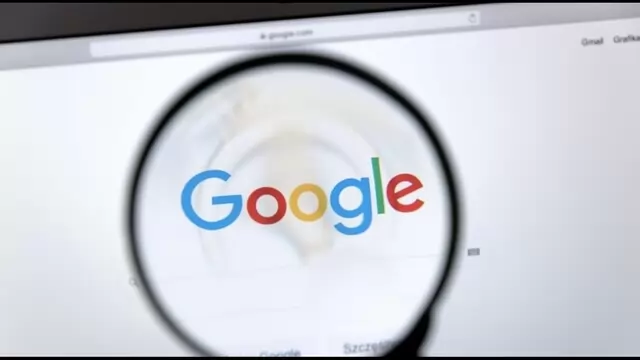 " Bard," Google's artificially intelligent chatbot it is building to counter Microsoft's early lead in the technological battleground, will be available to more people starting Tuesday.
---
ChatGPT-4 is more accurate, creative and collaborative, read on to know how you can access the new GPT
---
We usually define ChatGPT as an intelligent chatbot. Launched in November 2022, it is built on top of OpenAI's GPT-3 family of large language models and fine-tuned using supervised and reinforcement learning techniques (a...
---
Users of ChatGPT took to Twitter and Reddit to raise doubts whether their conversations with the chatbot are getting leaked  
---
Tata Consultancy Services (TCS) feels generative artificial intelligence platforms like ChatGPT will create an "AI co-worker" and not replace jobs
---