Leading Tollywood actor Ram Charan's fans have come together to celebrate his 16 years journey in the industry.
---
The BET Awards 2023 turned out to be an evening filled with the biggest names in the celebrity world. Celebs from all walks of life walked in at the Microsoft Theatre in Los Angeles and made their presence felt either on the...
---
Don't get carried away by the promise of high returns by influencers with no background or finance training, as you may lose all your hard-earned money in one fell swoop.
---
"It is always recommended to encourage audiences to consult with healthcare professionals for seeking professional medical advice and complete information about the products or services," said the Nodal Consumer Affairs...
---
American actress and comedian Amy Schumer has called out a bunch of celebrities, claiming they are lying about their weight loss.
---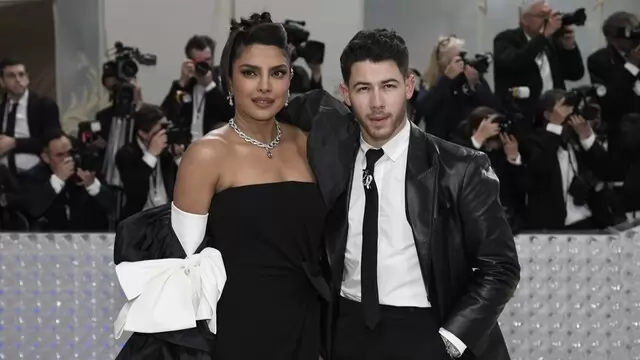 The Met Gala 2023 saw the who's who from the entertainment world, fashion industry and sports fraternity come down for a night to remember. Everyone was dressed impeccably as they flaunted their varied sartorial choices....
---
A total of 180 students from different schools boarded the train from Ranchi station. They were selected through various competitions, including essay writing, and painting, on the topics of Vande Bharat Express,...
---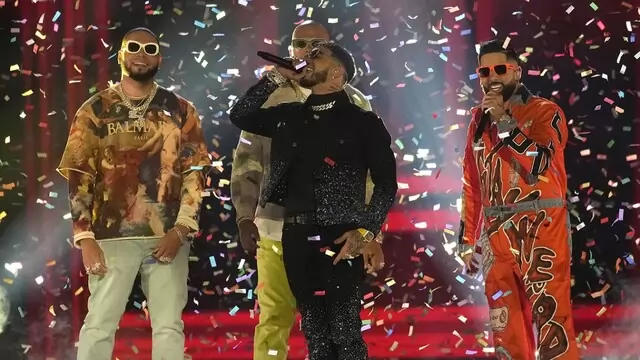 The who's who of the music industry came down for a gala evening at the 2023 Latin American Music Awards. The event saw some of the biggest names in the industry come together to not only perform but even receive some...
---