The number of girls will be higher by 1.27 lakh, 57.43 per cent of the total candidates, the West Bengal Council of Higher Secondary Education that conducts the election said on Friday.
---
"The aim of implementation of CCTV surveillance system across the Jammu and Kashmir is to provide a safe and secure environment to the people and visitors of the union territory," Director General of Police (DGP) J&K Dilbag...
---
Lakhs of Hindu pilgrims gather in Sagar Island from different parts of the country and outside to take a holy dip at the confluence of the sacred Ganga and the Bay of Bengal on the occasion of 'Makar Sankranti'.
---
Rajasthan: The child's father has accused the hospital authorities and police of making his wife sign blank papers and perform the last rites of his child without informing him.
---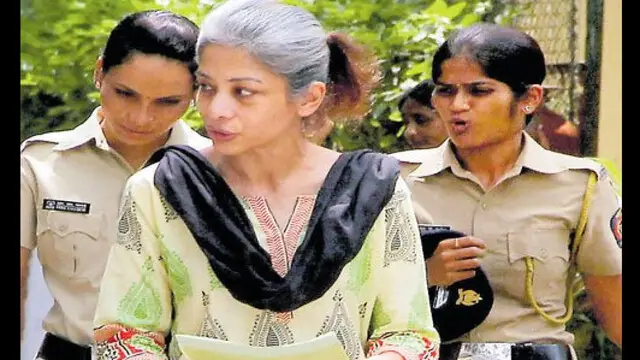 Mukherjea was granted bail in May 2022 last year on grounds of her six-and-a-half years-long incarceration since her arrest as a prime accused in the Sheena Bora murder case
---
Police said the woman who died after her two-wheeler was hit by a car in outer Delhi was dragged 12 km from Sultanpuri to Kanjhawala
---
Are you worried about the security of your baby, especially on days when you have an office and you need to leave the little one alone with the babysitter? Has the crime rate increased in your neighbourhood, and you don't...
---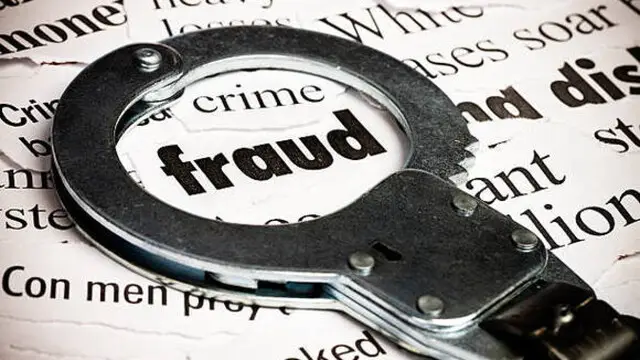 On Sunday, a 65-year-old man was arrested near Kollam Railway Station for allegedly staying in five-star hotels and leaving without paying their bills, police said.
---