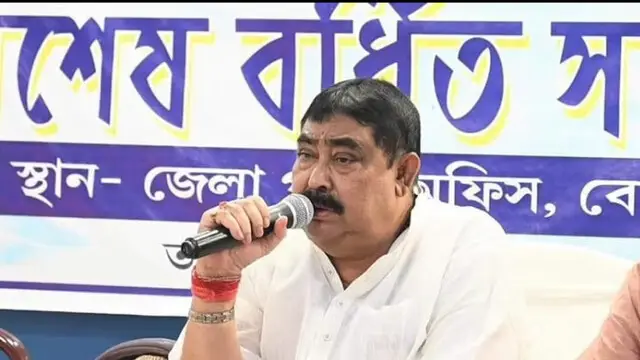 The CBI summoned Rajib Bhattacharya, a Birbhum-based businessman, to ascertain his links with Mondal, the TMC district president who was arrested last month, they said.
---
The CBI carried out a raid on a rice mill in Bolpur, West Bengal, as a part of its ongoing investigation into a cattle smuggling scam.
---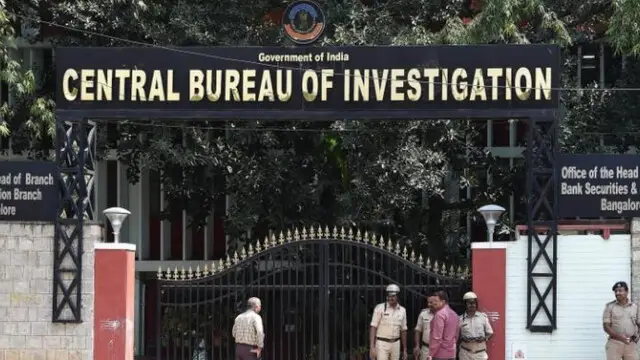 The CBI has arrested TMC's senior leader Anubrata Mondal from his residence in connection with a cattle smuggling case.
---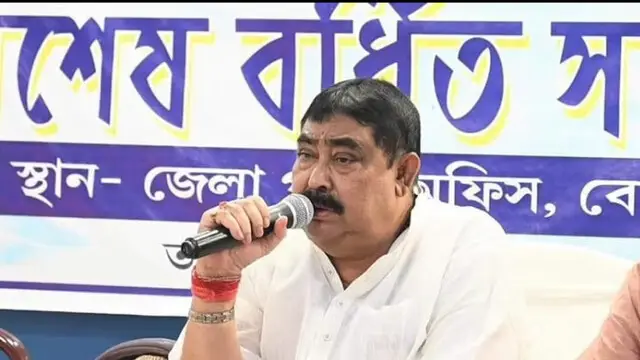 Asansol special CBI court judge Rajesh Chakraborty wrote to Paschim Bardhaman district judge on Monday requesting him to take note of the threat and bring it to the notice of the Registrar, Judicial Service, of the Calcutta...
---
Dilip Ghosh's remark drew a sharp retort from Sougata Roy who claimed the BJP leader lacks formal education' and is in touch with the TMC as he no longer enjoys the confidence of the saffron camp.
---
"The necessary notice will be served to Anubrata Mondal today. We have asked him to come to our Nizam Palace office in the city on Wednesday morning at around 11 am," the official told PTI.
---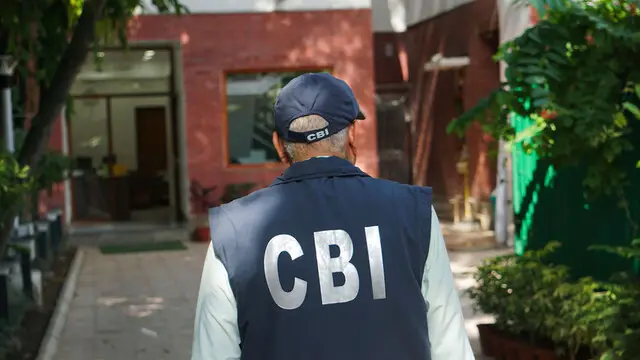 The four-member CBI team went to the ADSR office with documents seized from several places raided by the central agency in connection with its investigation, a senior official said.
---
The CBI has arrested Mondal's bodyguard Saigal Hossain after he allegedly failed to give them any satisfactory explanation on how he amassed a huge amount of assets despite having a fixed monthly salary.
---