Using the best pre-workout supplements may help boost energy, focus, and endurance while at the gym. Learn about the top brands.
---
Tea Burn is manufactured entirely from natural components. It is the first proprietary product with a pending patent that enhances the body's biological processes and metabolism.
---
Ultra Omega Burn is an organic dietary supplement that comprises herbal ingredients formulated to help melt fat safely and initiate weight loss in a matter of weeks. The supplement targets fat settled even in stubborn areas...
---
Weight loss gummies are the alternative way to a tasteless diet.
---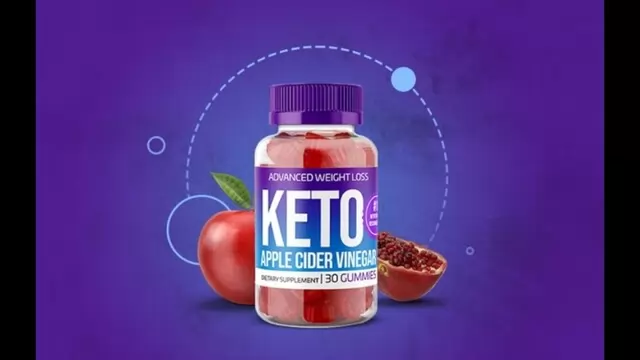 While for a few people unhealthy and junk food is the cause of obesity, for a few others it is lack of exercise. Some even suffer from both of these problems. A lifestyle that is not natural and only comfortable is bound to...
---
Tea Burn is a natural weight loss supplement that helps you burn fat, increase energy and lose weight. This product is manufactured in the USA, with our FDA approved and GMP certified facility.
---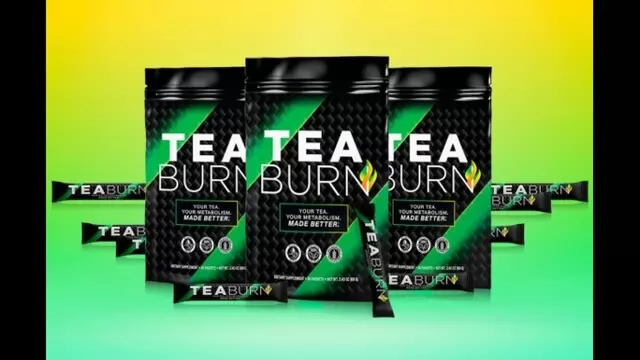 Tea burn is a plant-primarily based product that claims to assist human beings lose extra frame fat.
---
Heavy consumption of caffeine, junk foods, alcohol, sweets, and milk products has become a way of life. These foods ultimately damage the functioning of the body. They do not only increase weight but also give rise to...
---