If you're on the hunt for the best Pre Workout for Canada, you've just stumbled upon a goldmine.
---
Supreme Keto ACV Gummies is a dietary supplement designed to aid in weight reduction by using a wide range of constituents. These include apple cider vinegar, caffeine, BHB, and ketones.
---
Using the best pre-workout supplements may help boost energy, focus, and endurance while at the gym. Learn about the top brands.
---
Looking for an awesome low caffeine pre-workout for better workouts without the jitters of excess stimulants? In this guide, we look at the best low caffeine pre-workouts for every type of gymgoer.
---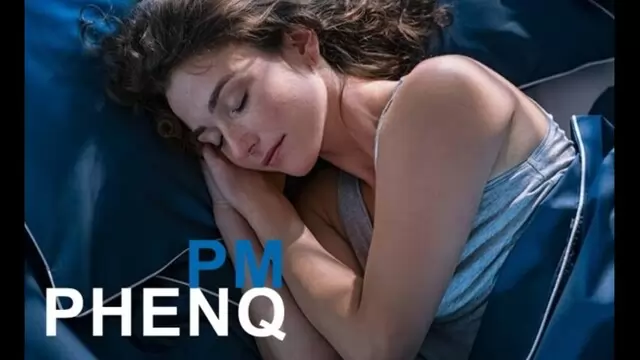 PhenQ PM has garnered a reputation as the best nighttime fat burner, and it is deserving of the reputation. Obesity creeps up slowly from behind; a lot of it accumulates while we sleep.
---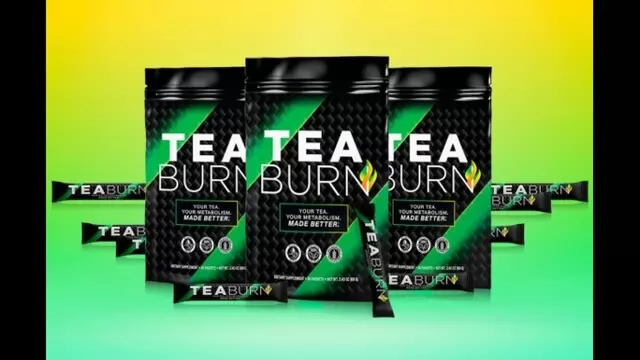 Tea burn is a plant-primarily based product that claims to assist human beings lose extra frame fat.
---
This article will go over how many others and I used a revolutionary ice hack for weight loss that utilizes a powerful weight loss supplement to help you burn calories like never before.
---
Tea Burn is manufactured entirely from natural components. It is the first proprietary product with a pending patent that enhances the body's biological processes and metabolism.
---