Join us on a captivating journey as we delve into the lives and strategies of these extraordinary individuals.
---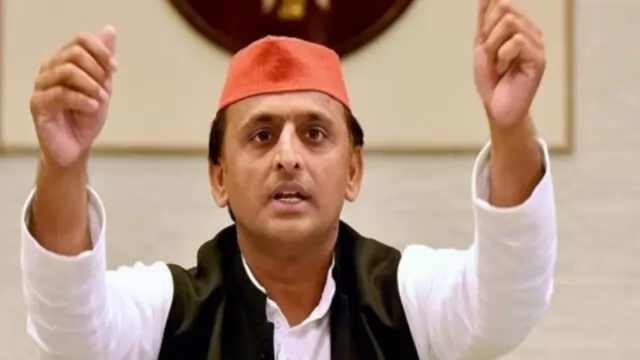 According to Yadav, some parties are attempting to form a front to defeat the BJP due to its failure to satisfy farmers and businessmen.
---
Aam Aadmi Party's national convener Kejriwal reached Ahmedabad on Sunday evening to attend various public programmes and meet local party leaders on Monday and Tuesday as part of the AAP's election campaign in BJP-ruled...
---
Outlook lauds the trailblazers and stalwarts who are glorifying India's name in the realm of global business.
---
Such an event was organised in Kolkata this week. Banerjee may also hold meetings with senior officials of her government and discuss administrative issues in the northern districts of the state during the proposed four-day...
---
Apart from solid business acumen, Mr. Batra also had futuristic beliefs. He trained his son Balwant Rai to follow in his footsteps, and he joined the business in 1971. A giant leap followed this when the company got...
---
The superfast Tejas Express that runs between Chennai and Madurai would have stoppages at Tambaram on a pilot basis for a period of six months, Southern Railway said on Sunday.
---
West Bengal Chief Minister Mamata Banerjee alleged that the BJP-led federal government is "using" its agencies against people who are "speaking the truth" with regard to Sanjay Raut case.
---