Congress leader Rahul Gandhi told British parliamentarians in London on Monday that functioning microphones in the Lok Sabha are often silenced against the Opposition.
---
The 55-year-old German, who has lived in Britain since 2012, was released on Thursday morning and traveled back to Germany shortly thereafter.
---
Hunt sought to cushion the blow by pledging to protect the most vulnerable, announcing that he would increase welfare benefits and state pension payments in line with inflation and help low-income residents with their energy...
---
Myanmar: The violence extends beyond the rural battlefields where the army is burning and bombing villages, displacing hundreds of thousands of people in what is a largely neglected humanitarian crisis.
---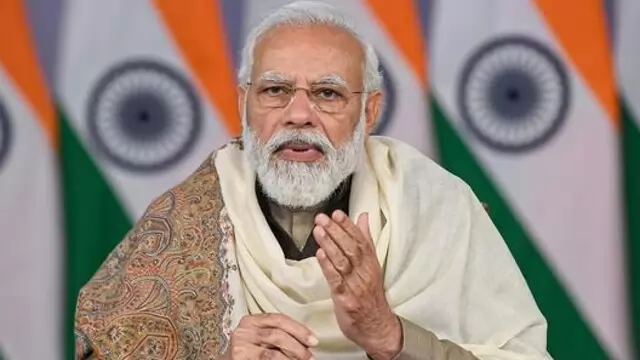 The Prime Minister congratulated Anwar Ibrahim on Thursday's election as Malaysia's Premier and expressed his commitment to further strengthening the enhanced strategic partnership between India and Malaysia.
---
Sunak said that his vision for India-UK bilateral ties has gone beyond the opportunity for the UK to sell things in India, wanting Britain to also "learn from India."
---
The war has since not only killed thousands, and displaced millions, but it has sent shockwaves and ripple effects across the globe, affecting political stability and economy in the regions from South Asia to Britain.
---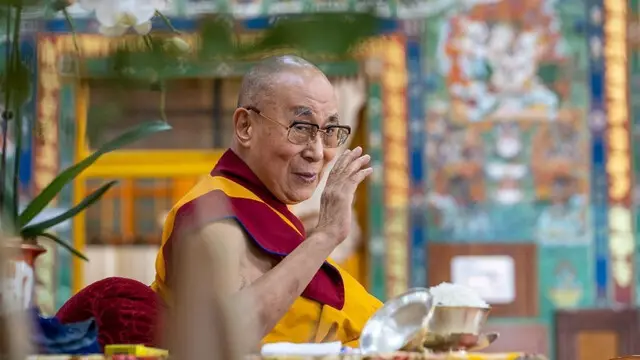 He also said that he has also been encouraged by the people's enthusiasm and interest in his effort to promote a sense of the oneness of humanity and closer inter-religious harmony.
---