13,000 residents of Germany's Dusseldorf evacuate in the wake of a bomb scare.
---
The Pakistani Taliban claimed responsibility for the attack, which took place on Sunday. The outlawed Tehreek-e-Taliban Pakistan — or TTP as the Pakistani Taliban are known — and other militants have a presence in the...
---
The bomb shell was found in the mango plantation between the T point of Kansal and Naya Gaon. This area is about 500-700 metres away from Punjab and Haryana CM's residences.
---
The Delhi Public School in Mathura Road received a bomb threat today morning via email. The SWAT team along with bomb disposal and dog squad have examined the school premises.
---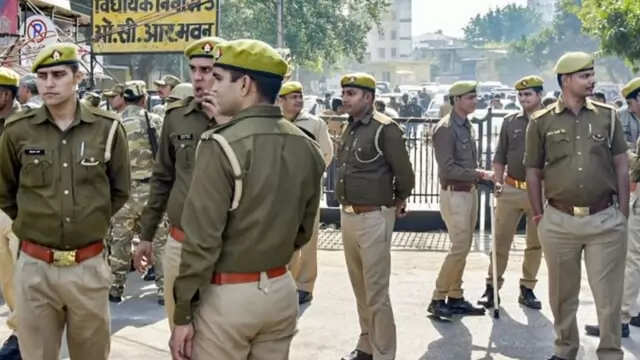 A 24-year-old man was arrested for allegedly making a hoax call to the Uttar Pradesh Police about a bomb in Gorakhnath temple
---
On Monday, a live bomb was found a few hundred metres away from the helipad used by Punjab and Haryana chief ministers, Chandigarh.
---
On Tuesday, a roadside bomb detonated in central Mali, killing three United Nations peacekeepers and severely injuring several others. 
---
Nagpur: The security has been beefed up outside the office of Rashtriya Swayamsevak Sangh (RSS) headquarters after it received a bomb threat call.
---