Rahul Gandhi was disqualified from Lok Sabha on March 23 after a court in Gujarat's Surat convicted him in a 2019 defamation case over his Modi surname remark
---
The Congress leader had remarked that the media, the institutional frameworks, judiciary and Parliament is all under attack
---
During the protest, many BJP leaders alleged that divisive elements were again raising their heads after the Bhagwant Mann-led AAP government came to power in the state
---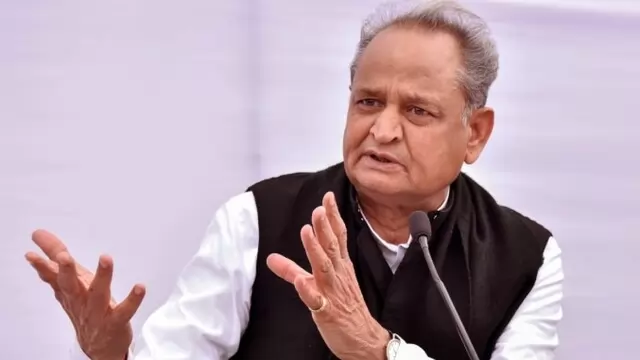 The opposition BJP, including the vice president and former chief minister Vasundhara Raje, criticized and accused Rajasthan CM Ashok Gehlot of fulfilling his political ends.
---
Recently, BJP leader and a member of the National Commission for Women (NCW), Khushbu Sundar spoke about her experience of child abuse
---
In the last week, several fake messages have been spread about attacks on Bihari migrants in Tamil Nadu. These messages were being shared on WhatsApp. The state government of Tamil Nadu and Bihar have both issued a warning...
---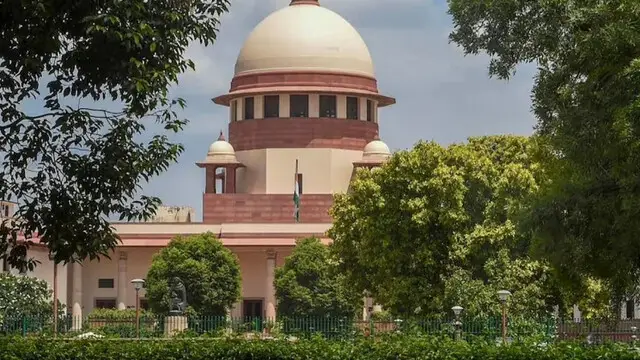 Former Rajya Sabha lawmaker Subramanian Swamy's PIL seeking the declaration of Ram Sethu as a national heritage monument will be heard by the Supreme Court, after the BJP leader claimed that the Centre has been delaying the...
---
Modalities like providing land, laying the foundation stone, construction of the building and allocation of budget have been completed and sixty students were on rolls but unfortunately, the college has been closed, Thakur...
---