Streaming giant Netflix and the creative teams behind the new dark comic series 'Beef' have chosen to seek Emmy Awards consideration as a limited or anthology series instead of a comedy.
---
On Thursday, Five quintals of meat, suspected to be beef, was seized from a vehicle here, police said.
---
It is important to understand the depth of the politicisation of the issue of cow protection which, over the last couple of decades, has resulted in the production of violent vigilantes called 'gau rakshaks' (cow protectors).
---
Hollywood 'Beef' stars Steven Yeun and Ali Wong as two people involved in a road rage incident that spirals out of control and begins to consume their every waking moment.
---
A brief history of the policing of Indians who eat beef
---
As people get disproportionately targeted for eating beef based on caste and class, it is important to understand the blurred history of beef-eating in India.
---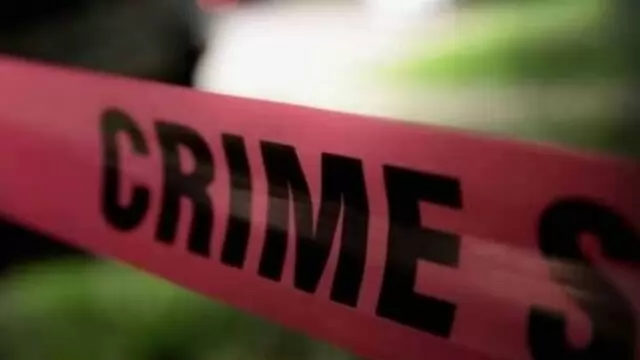 Three persons have been arrested so far and the police has also launched a manhunt to nab other suspects involved in the case
---
If one has to pick single most significant factor that binds Keralites together irrespective of their political and religious affiliations, it is nothing other than their quintessential love for beef, writes Shahina K.K.
---