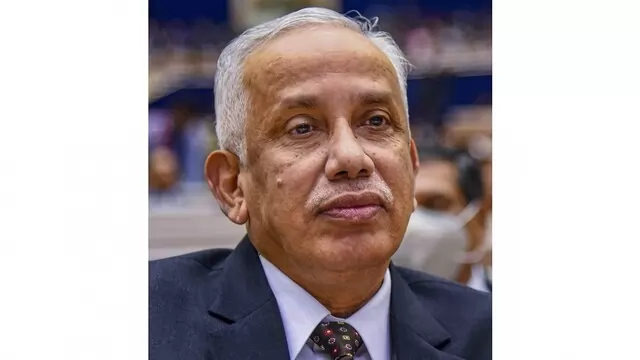 The government on Sunday appointed six new faces as governors, including Nazeer, who was part of the historic 2019 Ayodhya verdict, and four BJP leaders, besides carrying out a rejig of the gubernatorial posts in seven...
---
UP Election 2022: The residents of Dhannipur in Bikapur Assembly segment in Ayodhya are concerned about the development of their area, instead of mosque, which will be built at the site allotted by Supreme Court in...
---
The petition was filed before the Lucknow bench of Allahabad HC and is likely to come up for hearing on February 8.
---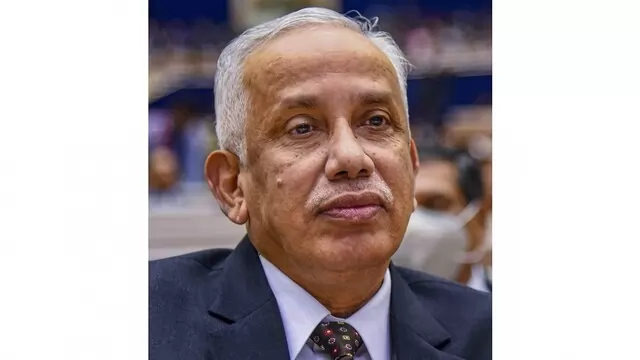 Nazeer was part of several landmark judgments including the Triple Talaq case, the Ayodhya Ram Mandir-Babri Masjid dispute, and the demonetization case. He was also given "Z plus" security in  November 2019 following...
---
To pick just one bone, take the visible haste in some cases—be it Arnab or Ayodhya—and the inexplicable slowness elsewhere. Dare we say…the jury is out on our judges?
---
Athar Hussain, the secretary of a trust formed to build the mosque in Ayodhya, however, said everyone interprets the Shariat in their own way.
---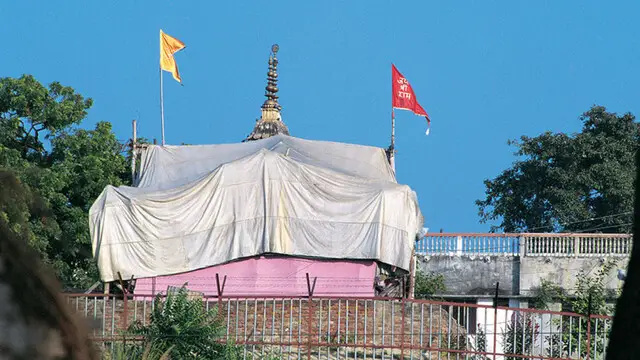 Prime Minister Narendra Modi laid the foundation stone of Ram Mandir at Ayodhya in August 2020. The temple is expected to open for people in 2024, ahead of the Lok Sabha elections scheduled in the same year.
---
'The mosque will not be named Babri Masjid. It will not be named after any king or emperor. My personal opinion is that it should be called the Dhannipur Masjid,' says Indo-Islamic Cultural Foundation Athar Hussain
---