Following the widespread protests after death of Mahsa Amini, the Khamenei government is now trying to reimpose the strict dress code that women had been questioning. A look back at Outlook's issue on Iran provides a deep...
---
Iran has reportedly abolished its infamous 'Morality Police' following recent protests but activists feel the move is just a smokescreen to shield what is really happening in the country.
---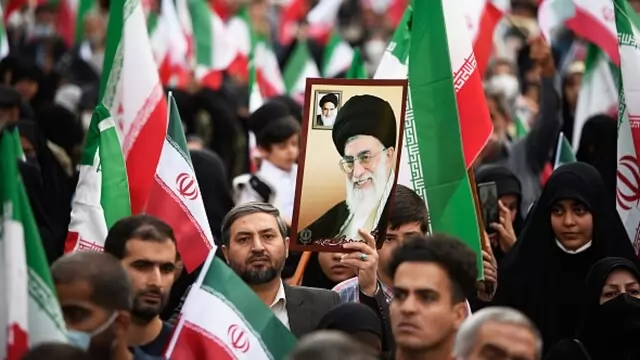 The Iranian regime stays strong despite international condemnation. Iran has not yet reached the tipping edge and, for now, more brutal attacks against protesters are on the cards.
---
Iranian state media had previously suggested Supreme Leader Ayatollah Ali Khamenei could pardon that many people swept up in the demonstrations, ahead of the Muslim holy month of Ramadan.
---
Cheering fans hit the streets in Iran's Kurdish-majority province of Kurdistan and fireworks lit the skies over the Bukan area of West Azerbaijan province to celebrate the Iranian team's 1-0 loss.
---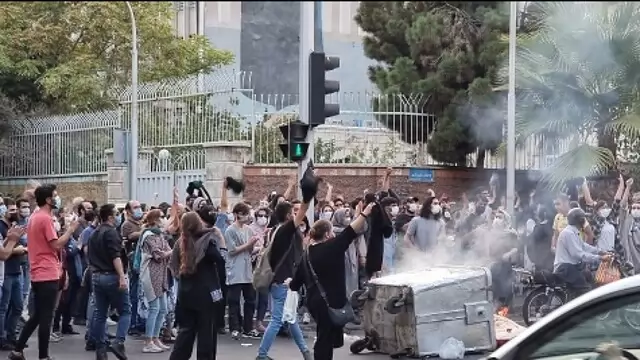 The Iranian authorities are in a fix on how to best deal with the current street protests. In the face of people's defiance, the government may finally take corrective measures to diffuse tension, but beyond that nothing...
---
Former Iranian Supreme Leader Ayatollah Khomeini issued a fatwa against Salman Rushdie in 1989 over his novel The Satanic Verses. An Iranian organisation also put a bounty on his head, raising it to $2.5 million in 1997 and...
---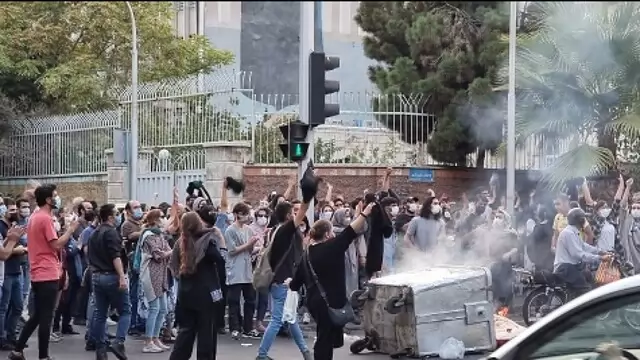 Thousands of women have taken to the streets in Iran, burning their hijabs and cutting their hair in public. In doing so, they challenge the Iranian state, highlight its legitimacy crisis, and express anger at promises of...
---