The Delhi High Court Thursday directed the authorities not to take any action, as of now, against the over 100-year-old Shahi Masjid, a graveyard, and a school situated in Dhaula Kuan here.
---
Over 500 students, faculty members and other staff of the National Institute of Technology (NIT) here have got infected with conjunctivitis or eye flu, prompting the institute to resort to online classes.
---
On Saturday, At least 80 persons from Karnataka are stranded en route to the pilgrimage to Amarnath cave due to bad weather, authorities said.
---
Authorities said the fire had been largely extinguished, but smoke still seeped out of windows of the blackened building downtown.
---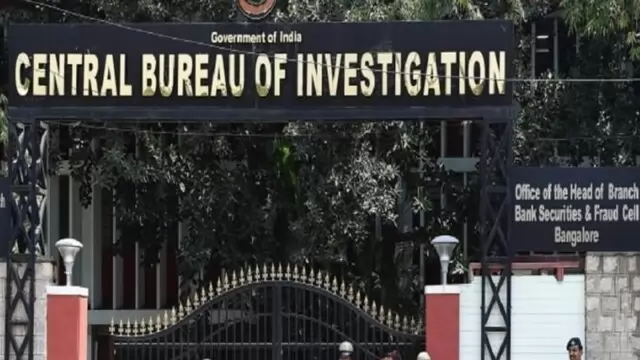 On Wednesday, The Kerala Police has brought back fugitive Sony Poulose, facing an Interpol Red Notice in a case of alleged rape and trespass, from the UAE after a successful operation coordinated by the CBI and authorities...
---
Monsoon rains are known to cause waterlogging in certain areas of Delhi and both the MCD and PWD said they have planned to ensure there is no waterlogging in the capital, more so, when it will be hosting the G20 Summit in...
---
According to the Supreme Court, overemphasis on the presiding judge's opinion and ignoring the opinions of other authorities will render the government's decision on a remission application unsound.  
---
The plea said the New Education Policy, 2020 and Right of Children to Free and Compulsory Education Act, 2009 require mother tongue to be the medium of instruction in schools and higher education institutions and it is...
---