On Wednesday, 17 people were fire killed in a restaurant in the city of Changchun in northeastern China, authorities said.
---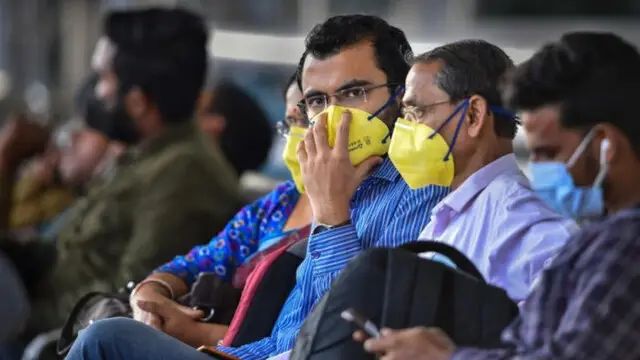 The advisory said that only asymptomatic and fully vaccinated people should preferably attend public gatherings following COVID-appropriate behaviour.
---
The curfew imposed in selective areas of Udaipur remains rigid while mobile Internet services have been suspended across all 33 districts of Rajasthan after a tailor was brutally murdered here by two men, triggering stray...
---
A senior advocate told the Supreme Court on Monday that the hijab is the 'identity'' of Muslims, saying the Karnataka authorities had marginalised the minority community through several omissions and commissions. Arguments...
---
Authorities said that Gunmen attacked a local mining site in northcentral Nigeria, killing "many security personnel" and abducting some workers including four Chinese nationals.
---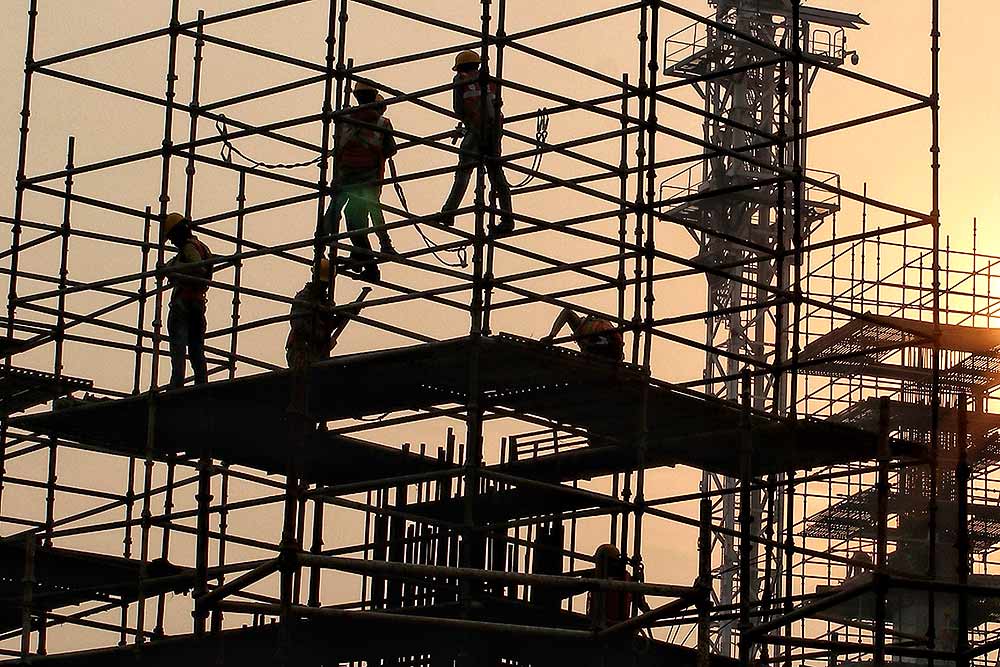 4 workers were found dead and two others injured at a construction site in Navi Mumbai when the lift used for construction materials crashed along with six workers, killing four and injuring two.
---
More human remains have been found at drought-stricken Lake Mead National Recreation Area east of Las Vegas, authorities said Sunday.
---
Authorities report six deaths due to a helicopter crash in West Virginia.
---