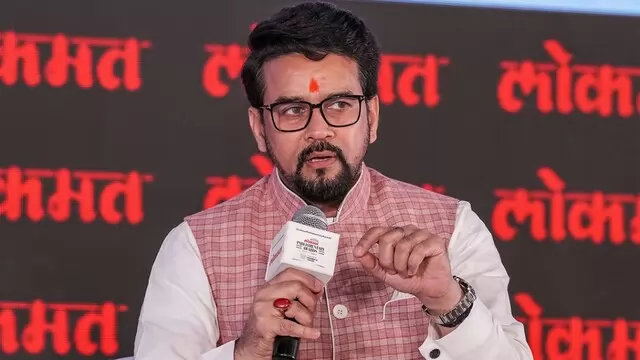 Australian PM Anthony Albanese recently described Narendra Modi as "the boss" and said his Indian counterpart was accorded a welcome that even American rock star Bruce Springsteen did not get while performing at the same...
---
Albanese, who is on a four-day India trip, was welcomed by Gujarat Governor Acharya Devvrat and Chief Minister Bhupendra Patel at Raj Bhavan by applying colour on his face as a mark of Holi celebrations, said a state...
---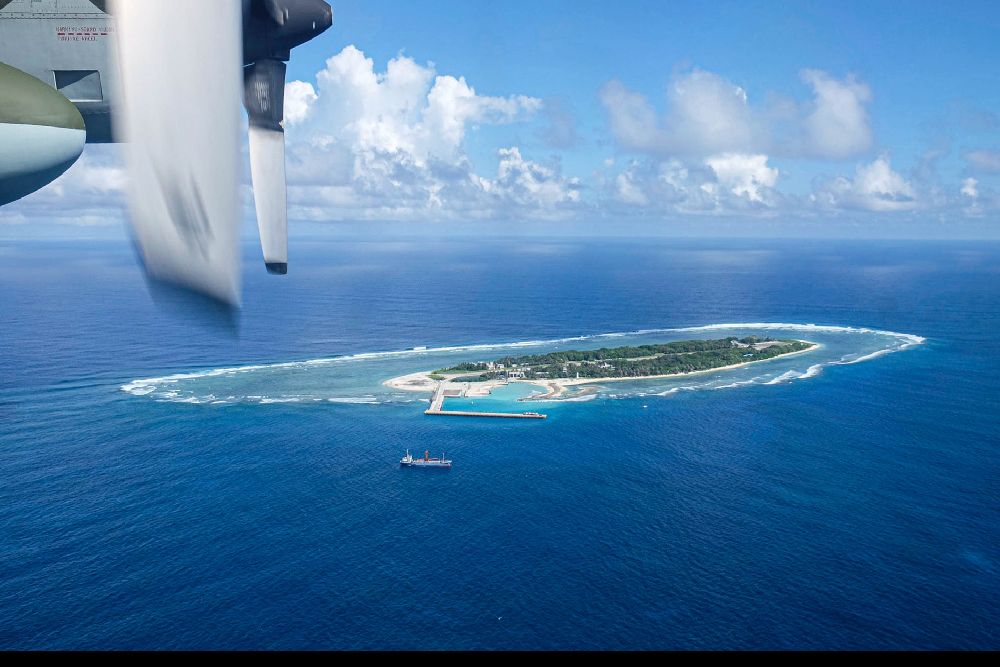 The announcement was made after US President Joe Biden, UK Prime Minister Rishi Sunak and Australian Prime Minister Anthony Albanese attended a summit meeting in San Diego on Monday.
---
Australian Prime Minister Anthony Albanese and Prime Minister Narendra Modi will watch the first day of the fourth cricket Test match between India and Australia beginning at the Narendra Modi Stadium.
---
A joint statement said PM Modi and Australian PM Albanese strongly condemned terrorism in all its forms and emphasised the need for strengthened international cooperation to combat terrorism in a comprehensive and sustained...
---