Mumbai-based designer and graphic artist Mira Felicia Malhotra's mixed media work titled 'Log Kya Kahenge' fuses painting, irony, and virtual reality to give an inside peek within the dynamics of dysfunction in an...
---
Cognex Corporation is the world's leading provider of vision systems, software, sensors & Industrial barcode readers used in manufacturing automation.
---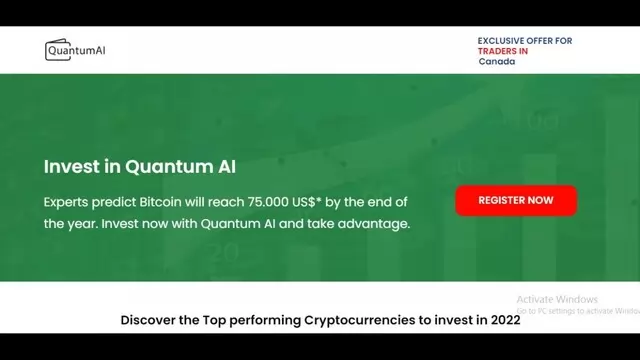 Normal computers, since their existence, have been using bits; they would consider the choices of 1 and 0 at different times, providing a solution but late. As the need for faster results and big data complications arrived,...
---
Traditional methods for livestock health monitoring typically involve regular observation and inspection of the animals by trained personnel. This can include checking the animals' behaviour and appearance, taking their...
---
The new company Rapidus, which means "quick" in Latin, will work on developing next-generation, or "post-5G," semiconductors, according to the Ministry of Economy Trade and Industry
---
The institute's new Director Rangan Banerjee feels that the knowledge and technology landscape is rapidly changing and the curriculum has to keep up to the pace
---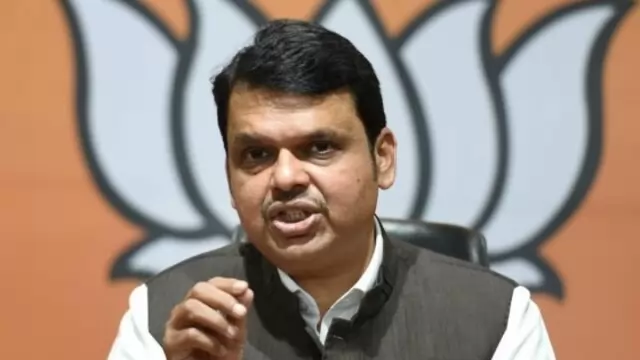 Effective use of modern technology through artificial intelligence has been started in the healthcare sector, Fadnavis said, while speaking at the inauguration of a private hospital in Navi Mumbai.
---
The cumulative economic impact of 5G on India is estimated to reach USD 450 billion by 2035. Capable of supporting ultra-high-speed internet services, the fifth generation or 5G is expected to unleash new economic...
---