A French graphic novel depicts the hidden lives of construction workers in India
---
The show will be on view till 15th Feb 2023.
---
Cholita Mona Lisa: She imparts her own cultural identity by wrapping Mona Lisa in a colourful Andean shawl and putting a traditional bowler hat of Bolivia's cholitas
---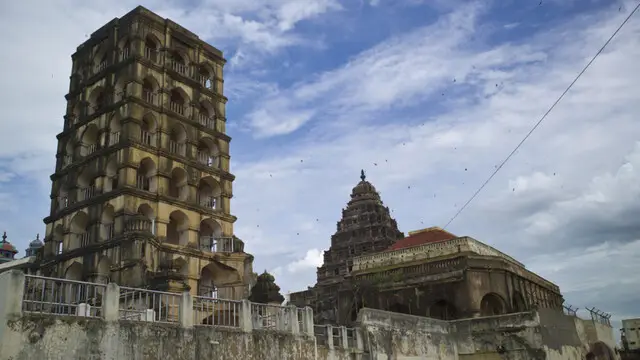 As per reports, the then Thanjavur ruler, Tulaji Rajah Serfoji, transferred the Bible to another missionary called Shwartz
---
Rome features a museum to recover ancient artworks and artefacts that are stolen from different cultural sites in Italy and illegally smuggled to the US or other countries
---
For approximately 2000 years, the colours and inscriptions of the building were covered in dirt
---
Poet Ashok Vajpeyi on Friday said he won't participate in a cultural festival as he was scheduled to because the organizers asked him not to read poems critical of the government.
---
Contemporary artists, through their brilliant works of art, could not just draw collectors' interest but increase the overall worth of the Indian art market manifold.
---