Denmark's royal couple is learnt to be accompanied by Foreign Minister Lars Løkke Rasmussen, Environment Minister Magnus Heunicke and Minister for Climate, Energy and Utilities Lars Aagaard.
---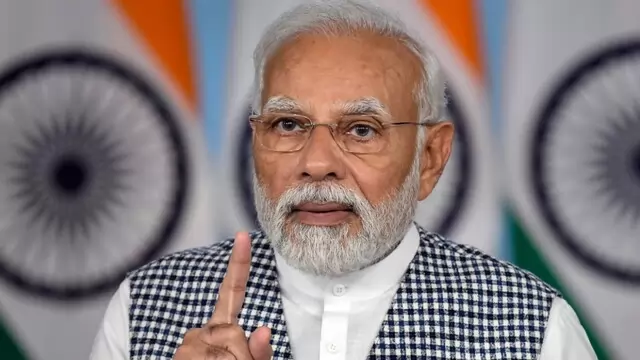 The BBC's two-part series called 'India: The Modi Question', was released on Tuesday and clips of it have gone viral since then provoking sharp reactions. 
---
A Hindu woman was allegedly brutally murdered in Pakistan's Sinjhoro town on Wednesday. The 40-year-old woman was beheaded, reports said.
---
According to security officials, the suicide attacker was present in the front row during the Zuhr (afternoon) prayers when he exploded himself. Sahibzada Noor Ul Amin, the Imam of the mosque, was also killed in the blast,...
---
Daya Bheel's mutilated body was found on December 27 in a mustard field in Sinjhiro village in Sanghar district in the province, triggering fear and panic amongst the minority Hindu community.
---
External Affairs Ministry had said that Pakistan FM Bilawal Bhutto Zardari's 'uncivilised outburst' seemed to be a result of Pakistan's increasing inability to use terrorists and their 'proxies'.
---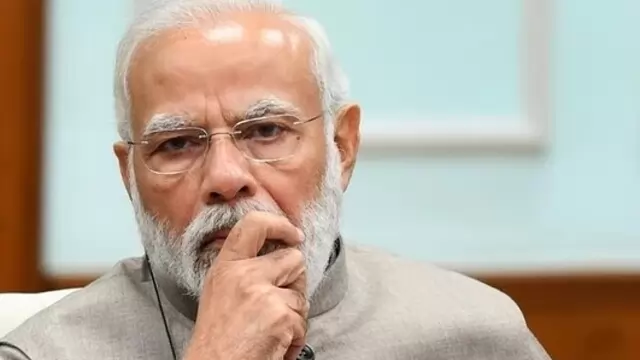 On Friday, Congress alleged that Prime Minister Narendra Modi is still scared of the truth of the 2002 riots coming out and the "blocking" of the BBC documentary "blaming him for the pogrom is a cowardly and undemocratic...
---
On the sidelines of the summit, Modi has bilateral meetings scheduled for  Wednesday with Indonesian President Widodo, Spanish Prime Minister Pedro Sanchez, French President Macron and Singapore Prime Minister Lee Hsien...
---