The warning by the Central Board of Secondary Education (CBSE) comes after several schools commenced their academic session, especially for Classes 10 and 12.
---
Pulsetto is a wearable device developed to alleviate stress and anxiety, which is then trusted to help people fall asleep quickly. To achieve the aforementioned effects, it supposedly employs cutting-edge science to activate...
---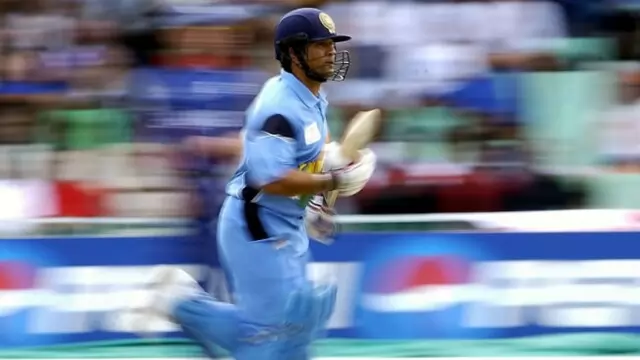 By that definition, anxiety is inherent to sports. It shows up in different ways. Sleep before a match can be elusive, to give one example. It happened with Sachin Tendulkar. 
---
The reference arose from a trial court's proceedings in a criminal case where the litigant cast aspersions on the presiding judicial officer.
---
Anxiety should never be ignored, as it is a real mental health condition that can significantly impact an individual's quality of life. When left untreated, anxiety can lead to a number of serious problems, including...
---
Pain and anxiety impact millions of people each day. But what if you could live a life without feeling worried or dealing with daily discomfort? CBD products, especially CBD gummies, are an effective way to provide all...
---
Referring to the findings of this study during a press conference in Panaji on Thursday, the Indian Society of Psychiatric Nurses (ISPN) has said the plight of nurses in India needs to be highlighted. 
---
Chill Pill by Mend Your Mental is a new device on the market that claims to help with sleep disorders. This handheld device comes in the form of a little pill and is protected by a soft silicon case secured with an elastic...
---