The protestors demanded an increase in compensation for the land acquired for the Upper Wardha dam project and also sought government jobs for people affected by the project.
---
On Wednesday, state NCP president Jayant Patil said that the Sharad Pawar-led outfit should contest four Lok Sabha seats in Maharashtra's Vidarbha region -- Gadchiroli, Ramtek, Wardha, and Amravati -- as they believe the...
---
Of the 1,494 buses, 368 will be operated from MSRTC's Aurangabad division, followed by 358 from Pune, 274 from Nagpur, 228 from Mumbai, 195 from Nagpur and 71 from Amravati division.
---
He lost balance and was swept away by the strong currents, the official said, adding that the district disaster management team was carrying out a search operation.
---
With dhol-beats, whistles and loud cheers, 'Bigg Boss 16' runner-up Shiv Thakare was welcomed in Maharashtra's Amravati, his hometown.
---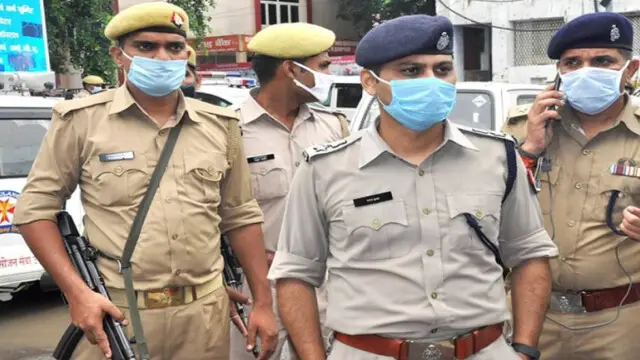 Besides the two persons arrested, seven others are wanted in the case of raising beheading slogans in Eid-e-Milad procession.
---
In Amravati, Maharashtra on the eve of Uddhav Thackeray's visit to Vidarbha, Shiv Sena (UBT) workers pulled down posters of local MP Navneet Rana and her MLA husband Ravi Rana.
---
NationaL Investigation Agency (NIA) took possession of a case diary, knives and some two-wheelers seized by cops,  CCTV footage, CDR (call detail record) data of the accused and other documents and material which were in...
---