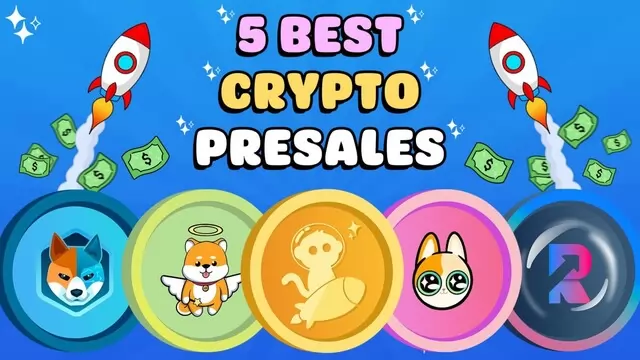 At the forefront of the list is ApeMax , an innovative cryptocurrency that introduces a distinctive staking model, allowing coin holders to earn rewards through boosts.
---
Wall Street Memes, AiDoge, DeeLance, Ecoterra, yPredict, Launchpad XYZ, SpongeBob Token, and Copium have a potential of a $100 investment. Read the article to find out why.
---
Leading shitcoins, DOGE & SHIB continue to spiral down, and investors interest turns to THESE meme crypto alternatives…
---
AltSignals is one of the biggest crypto trading communities and platforms which aims to empower its users with state of the art crypto AI technology. It provides immensely accurate and reliable trading signals that help...
---
If you have been actively investing in crypto, then you know that what we just mentioned fits AiDoge. In case you haven't heard of it yet, it is a breakthrough AI-meme generating platform that concluded its presale and...
---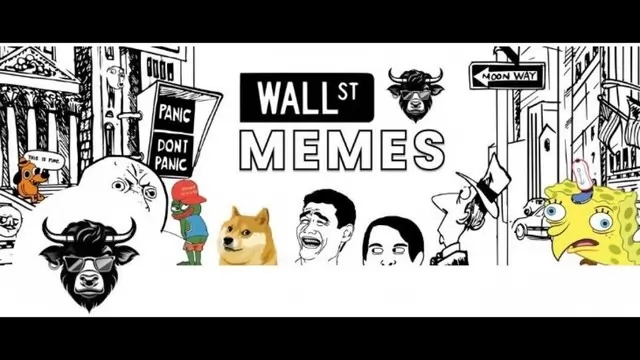 Looking for alternative cryptocurrencies to invest in besides BTC and ETH? This post discusses new altcoins to consider for potential profit.
---
Exploring the ways that Dogecoin has struggled and what AiDoge and Caged Beasts are doing to combat these issues for themselves in the future
---
ChatGPT har fått stor uppmärksamhet i kryptobranschen och i hela samhället. Det är ännu ingen som vet hur användbart ChatGPT kan vara för trading men många vill testa sig fram.  
---