In Agra, the air quality index (AQI) at around 11 am was measured at 171, categorizing it as "moderate" pollution.
---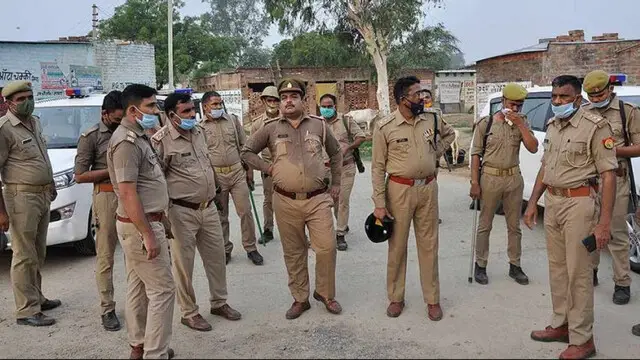 The ongoing standoff between Radha Swami Satsang Sabha devotees and local law enforcement has left the community in a state of tension since Saturday.
---
According to railway sources, there was a stone pelting incident on the train between Mania and Jajau stations of Agra Railway Division and the window glass of seat number 13-14 of C-7 coach was broken.
---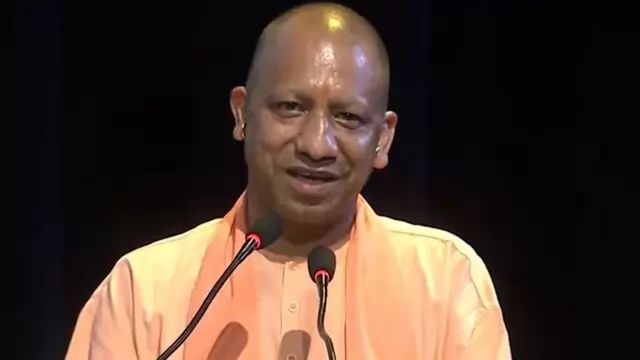 The Yogi Adityanath-led Government of Uttar Pradesh has approved housing projects in six major cities of Varanasi, Agra, Meerut, Kanpur, Ayodhya, and Moradabad.
---
In light of the gruesome incident, it has been reported that the superintendent of the home, Poonam Pal, has been suspended and a case has been registered against her. Pal was allegedly involved in similar incidents at a...
---
As per media reports, the accused in the urination case, identified as Aditya, has been arrested and booked under Section 307 (attempt to murder) and other provisions of the Indian Penal Code.
---
Filmmaker Kanu Behl's, who is gearing up for his upcoming film 'Agra', has said that the film will connect with anyone who has faced emotional, psychological and sexual repression.
---
The rising river has caused localized inundation, affecting roads, a crematorium, and historic sites, prompting authorities to intensify preparedness measures in anticipation of potential flood-like situations.
---