Playback singer Adnan Sami is set to perform in Nairobi after a decade for his concert 'Adnan Sami Live' at the 'Sarit Expo Centre', on July 14, 2023.
---
Music composer Adnan Sami said that music has no language and boundaries, and has shared a heartfelt video compilation of all his hit tracks from South.
---
Adnan Sami recently penned a scathing note attacking Pakistan establishment for harrassing him and saying he will expose all that in due time, which will leave many in shock.
---
Here are a few songs by Adnan Sami that have entertained us throughout his career. These songs definitely deserve to be on your playlists even today.
---
Andhra Pradesh Chief Minister Jagan Mohan Reddy had congratulated the RRR team for the Golden Globe win, mentioning that the 'Telugu flag was flying high'. Adnan Sami reacted, saying that it was the 'Indian flag' and...
---
It was not an easy journey for music composer and singer Adnan Sami to lose over 100 kilos. He says it was exercise and right eating that helped him in his road to fitness and has now put an end to all "misconceptions" about...
---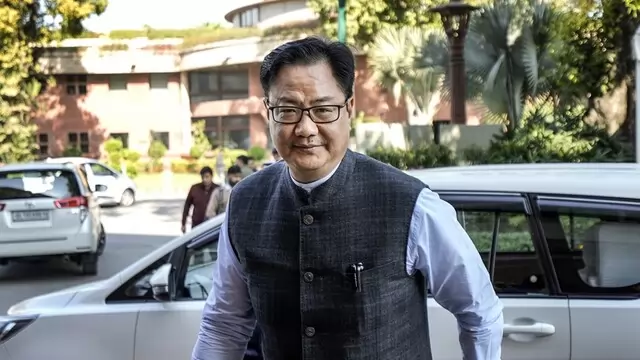 On Saturday, Law Minister Kiren Rijiju appeared to endorse the views of singer Adnan Sami that some people have a lust for power and are frustrated at not having it.
---
Singer and music composer Adnan Sami has taken everyone by surprise by deleting all his pictures and clips from his official Instagram handle.
---