Jarnail Singh was admitted in the Rajiv Gandhi Super Speciality Hospital for the past 12-13 days
---
A Special Investigation Team has concluded that none of the 199 riot cases post-Indira Gandhi's assassination can be probed afresh. A callous judiciary and an...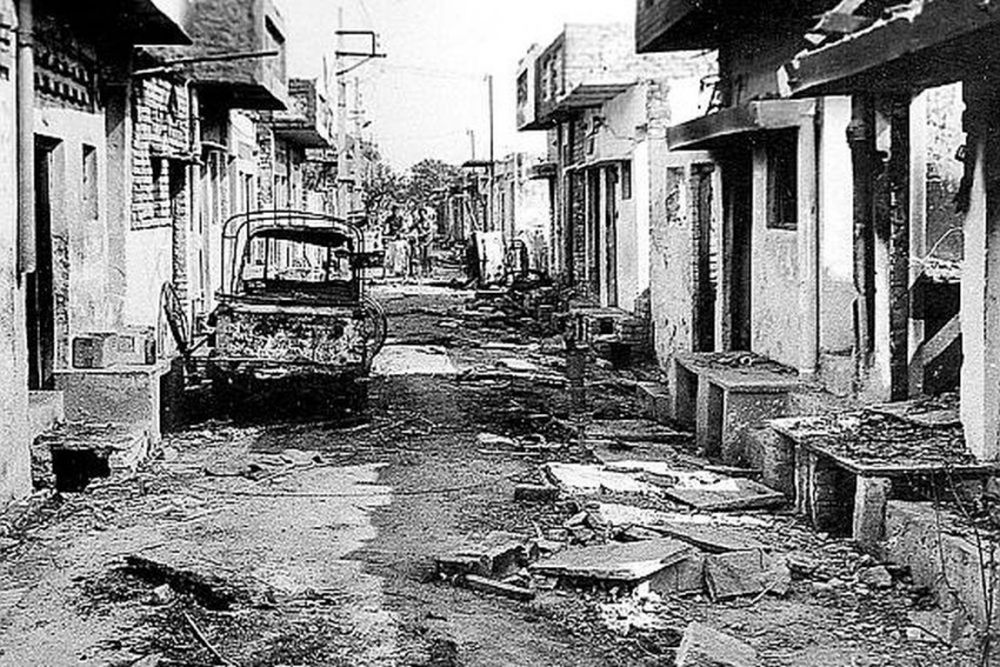 The SIT concluded that the "lack of interest shown by the police..." during the early stages and the manner in which judges "routinely" handed out...
---
Justice Dhingra tells Outlook how the investigation and trial of the 1984 anti-Sikh riot cases were derailed.