"We are aware of the evolving situation in Punjab, and we are following it very closely. We look forward to a return to a more stable situation," she said.
---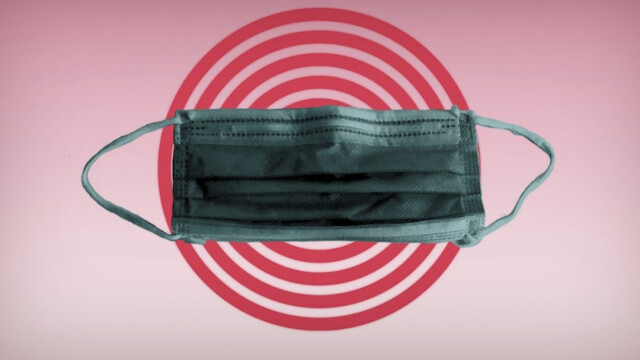 The province of Ontario said improving health indicators such as a stable COVID-19 test positivity rate and declining hospitalizations, as well as Ontario's high vaccination rates and the availability of antiviral...
---
Canadian regulators said Thursday Medicago's two-dose vaccine can be given to adults ages 18 to 64, but said there's too little data on the shots in people 65 and older.
---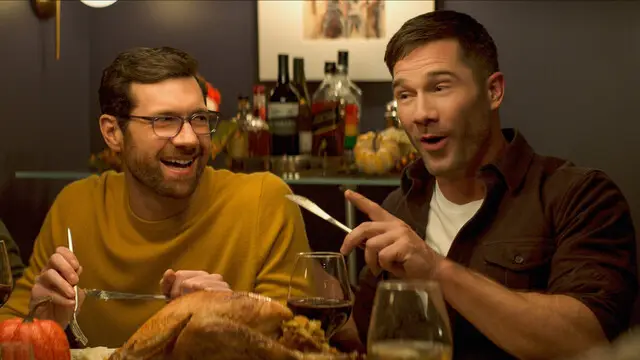 Billy Eichner's 'Bros' is breaking all kinds of barriers: It's the first gay rom-com ever made by a major studio, the first with an all openly LGBTQ cast and Eichner is the first openly gay man to ever write and star in a...
---
The property which includes a 10-bedroom estate spread across three acres of land in Beverly Hills, is believed to have been sold to the hip hop star in an off-market deal
---
The researchers led by Matilda van den Bosch, from Barcelona Institute for Global Health (ISGlobal), used data from 37,000 children in Vancouver, Canada.
---
Canada qualified for the FIFA World Cup for the first time since 1986. They beat Jamaica a 4-0 on the penultimate day of CONCACAF qualifiers.
---
The officials spoke on condition of anonymity as they were not authorized to speak publicly ahead of the announcement. The powers will come off Wednesday.
---