Speaking to reporters at the Ranshi station in the evening, he said that Rs 43,211 crore was being invested in Jharkhand for the development of railway infrastructure.
---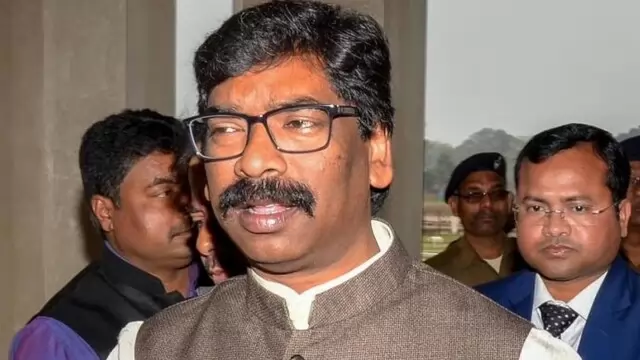 The CM took detailed information from the officials about the schemes and policies that would be launched by various departments. 
---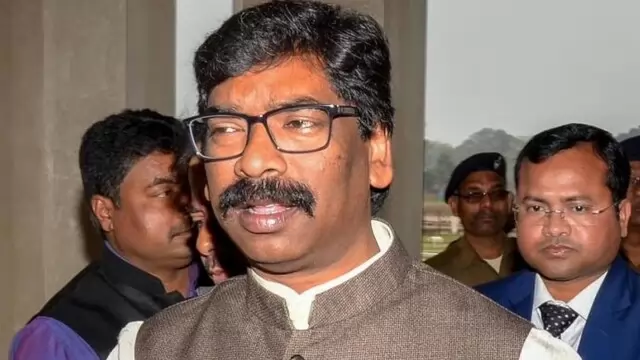 A bench of Chief Justice Sanjaya Kumar Mishra and Justice Ananda Sen observed that the period of appearance in the summons has already lapsed and hence, there is no merit in the case.
---
The roadshow began amid tight security soon after Modi landed at the Birsa Munda airport in a special aircraft, officials said.
---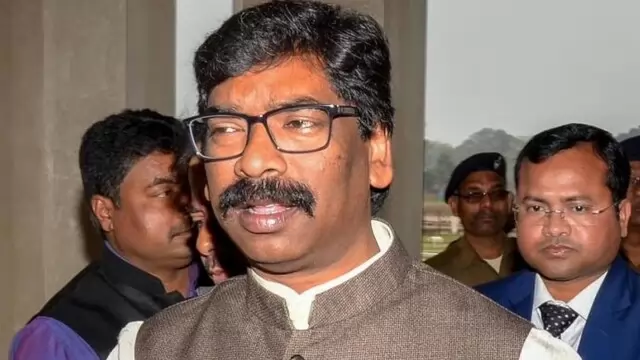 The BJP was in power in the state in 2018 and the present JMM-led government decided to withdraw the cases against the accused at a cabinet meeting on November 3.
---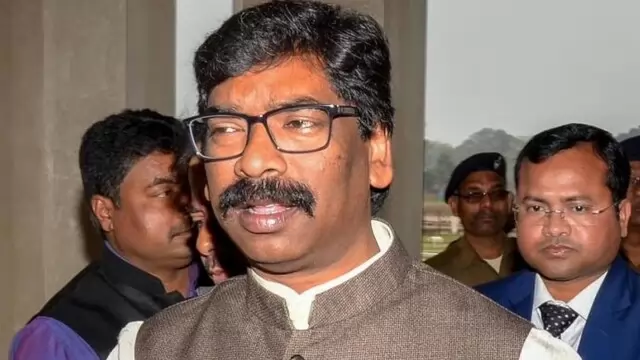 Soren said the initiative will encourage sports and promote the state's players and coaches.
---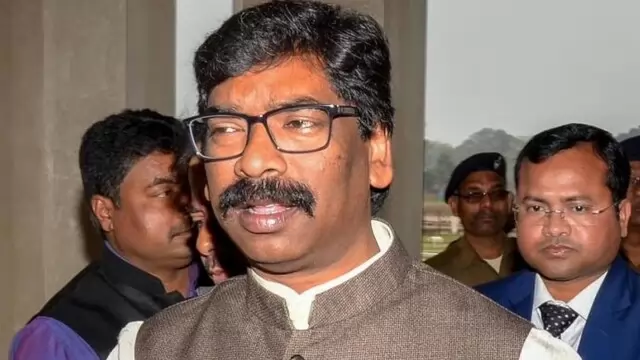 The CM is scheduled to launch and lay the foundation stones of several projects, schemes and policies on the occasion, officials said.
---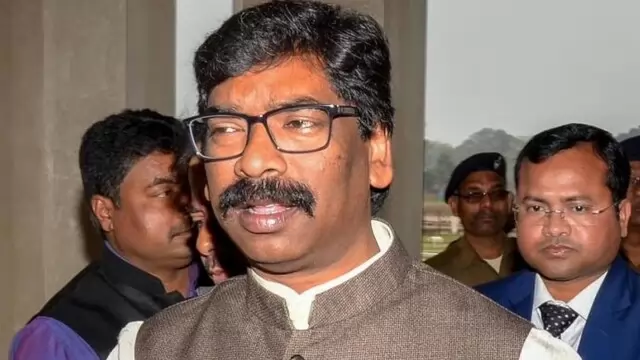 Chidambaram argued through video-conferencing and the case will be heard again on October 13.
---