Sources in the varsity said attempts were being made to track down the student with the help of the Aadhar card number and the mobile number printed on the admit card.
---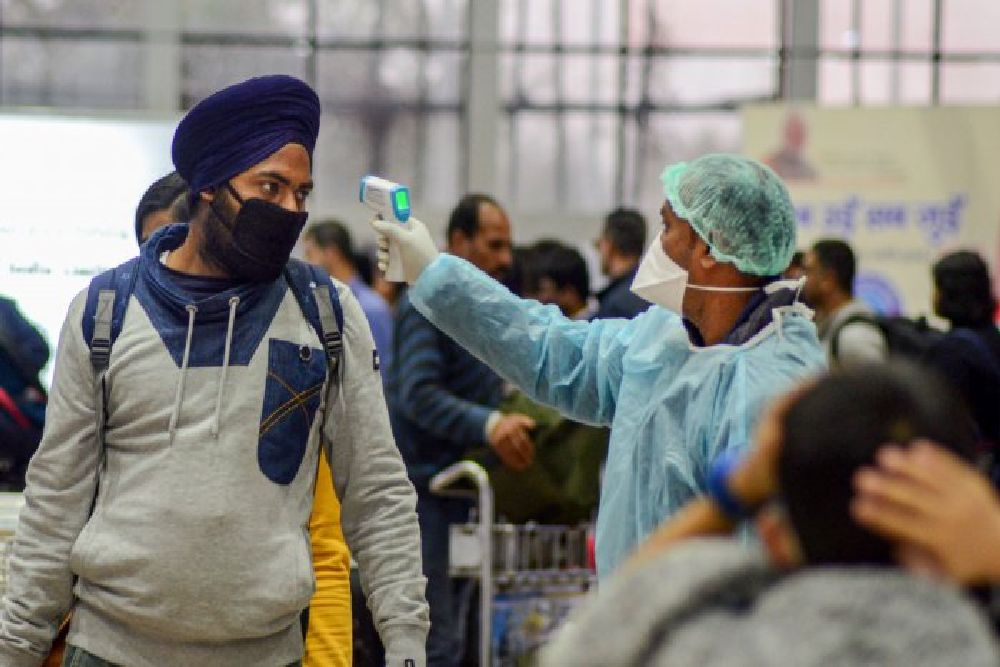 The matter is slated for hearing before the Court of Chief Judicial Magistrate (CJM) on April 11.
---
The Supreme Court directed the Bihar government to provide all necessary financial and medical assistance to the eight girls.
---
Akshay Tyagi, a resident of Pura village, alleged that Nadeem and Salman were forcing his wife to convert her religion and marry Nadeem
---
The CBI said two skeletons were recovered from the home's premises and they were found to be of a woman and a man.
---
In his petition, the complainant referred to a tweet by the Congress leader which, he claimed, held the trial court in contempt and was a conspiracy to spread communal hatred.
---
PM Modi cautioned the people that a return of the "jungle raj" will bring a double whammy for the state in the midst of the Covid-19 pandemic.
---
Relatives of persons named in the FIR say they had only organised a protest. Our children have died... We protested and the administration has filed an FIR against us only, a woman said.
---