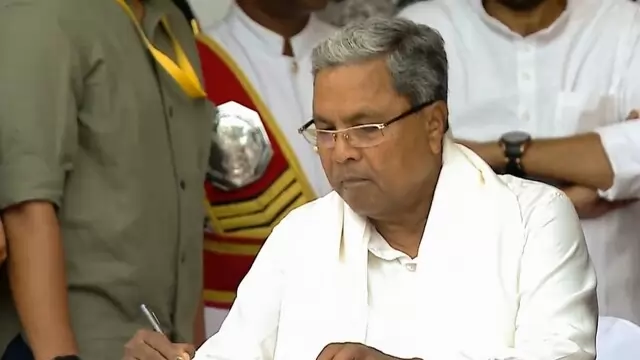 The Chief Minister, who is here to attend a progress review meeting, met the local people and enquired about the damage caused by rains.
---
The BJP always followed the ideals of Deen Dayal Upadhyay and stood for the progress and welfare of the citizens, adopting a humane approach towards issues, Shah said.
---
Addressing the 20th convocation of the National Institute of Technology Karnataka (NITK) here, he said the Union government aims to place the nation among the developed nations by 2047 when the country celebrates 100 years...
---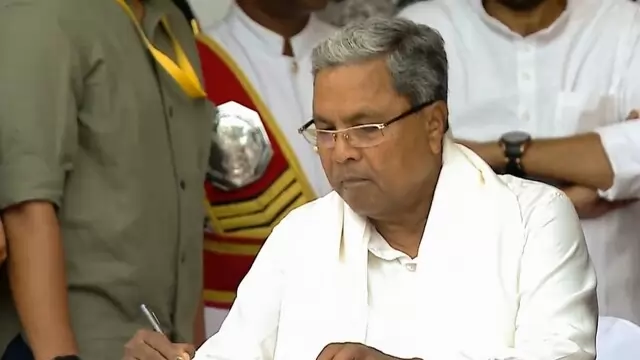 The Chief Minister gave instructions to the district health officer to take steps to restore the district's top position in the health sector and warned of action if the situation is not sufficiently improved.
---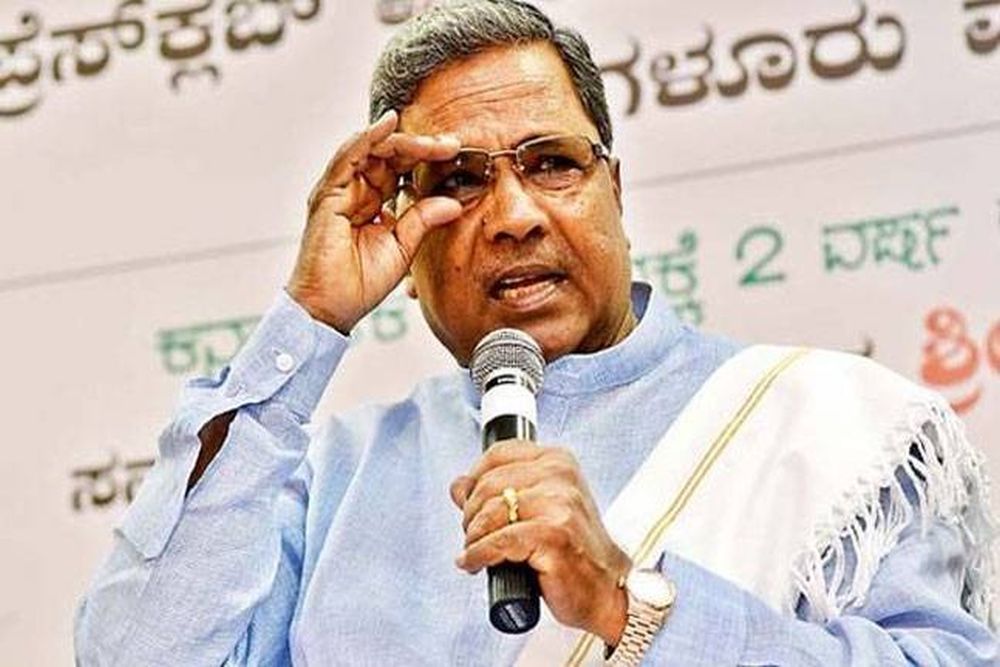 Addressing reporters at the airport here, he said eight moral policing incidents have been reported in Dakshina Kannada in the recent past.
---
This visit by Modi for about a couple of hours to this port city, after attending events in neighbouring Kerala, is likely to give a boost to the Karnataka BJP, which is preparing for Assembly polls next year, aiming to...
---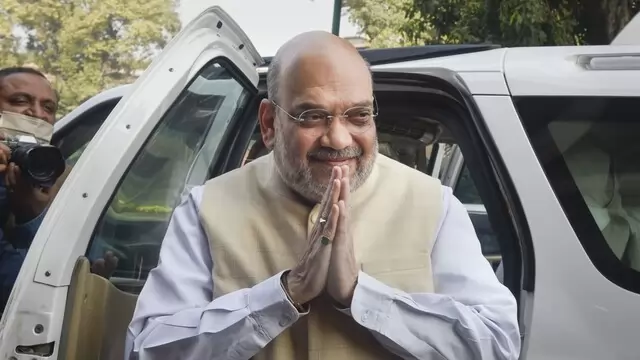 Thousands of people including BJP workers gathered on the streets. Shah waved to the cheering crowd at all places on his way from Clock Tower to Govinda Pai circle in the city. Tight security was arranged for the roadshow. 
---
"The DDPU told us that he will communicate the request to the authorities concerned in the PU board," she said.
---