Justice A Badharudeen said the court will hear the matter on March 27 after the ED informed it that the Additional Solicitor General will appear before it online on Monday.
---
Dawra, the Special Secretary of the Department for Promotion of Industry and Internal Trade (DPIIT) under the Commerce and Industry ministry, said states should et inspired by each others' activities.
---
Justice P V Kunhikrishnan dismissed the bail application of Sunil N S alias Pulsar Suni, who is an undertrial prisoner for various offences under the Indian Penal Code since 2017.
---
The Chancellor had recently suspended the University syndicate's decision to constitute a, "Syndicate Standing Committee on University Administrative Affairs". It was constituted to give administrative support to the...
---
During the hearing of the matter in the morning, the bench said that the people of Kochi were "trapped in a gas chamber" like situation even though there were no industries in the city.
---
The petitioners, claiming to be social activists in Kerala, contended before the court that circumcision leads to several health problems including trauma besides other risks.
---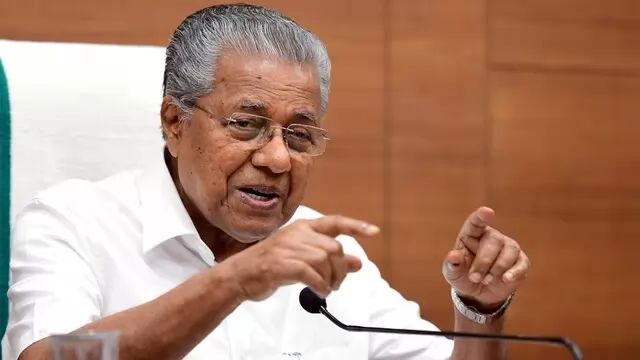 Inaugurating the valedictory ceremony of the centenary celebrations of Malayalam daily "Mathrubhumi", Vijayan said imposing a particular language or a religion is against the pluralism of the country. 
---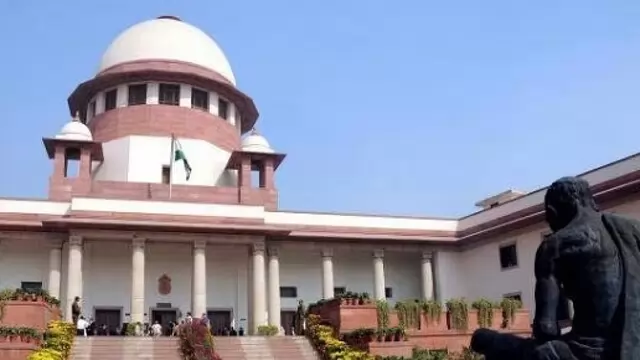 Justice Anu Sivaraman directed the government to take appropriate steps to see that the pension of the judicial officers who drew special pay at the time of their retirement is revised and the arrears are disbursed to them...
---