Suu Kyi, 78, who was arrested in February 2021 when the army seized power from her elected government, fell ill late last month, said the medical worker, who spoke on the condition of anonymity for fear of being punished by...
---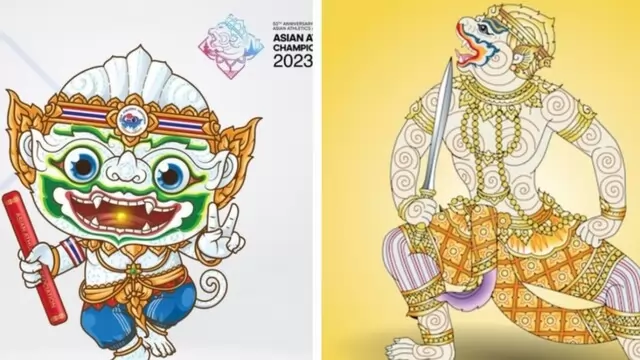 The mascot signifies athletes' skills, teamwork, dedication, etc. The championships will commemorate the 50th anniversary of the Asian Athletics Association.
---
Kidambi Srikanth was scheduled to play Ireland's Nhat Nguyen in the second round of the Thailand Open 2022. However, his withdrawal is not yet known.
---
The teenage athlete who won silver at the 2021 World Under-20 Championships produced her best effort in her first attempt and was leading the scoreboards at the halfway mark. 
---
Commerce, Culture and Connectivity define the future focus areas of cooperation between India and Thailand, Rajkumar Ranjan Singh stressed.
---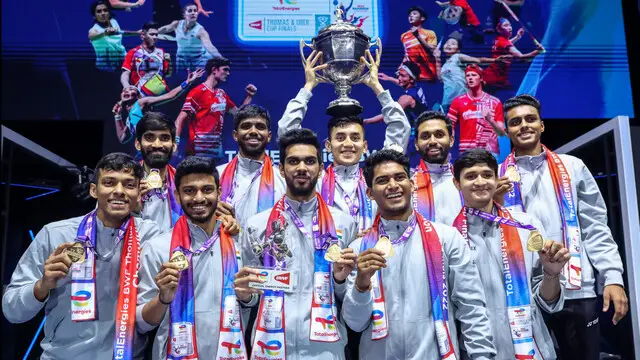 Kapil Dev's team had stunned West Indies at Lord's, Kidambi Srikanth's India stunned defending Thomas Cup champions Indonesia at Bangkok.
---
Parul leapfrogged her Chinese counterpart Xu Shuangshuang and finished the event in 9 minutes 38.76 seconds. 
---
India became the sixth nation ever to lift the prestigious Thomas Cup title. Indonesia lead the chart with 14 titles. Get highlights of India vs Indonesia.
---