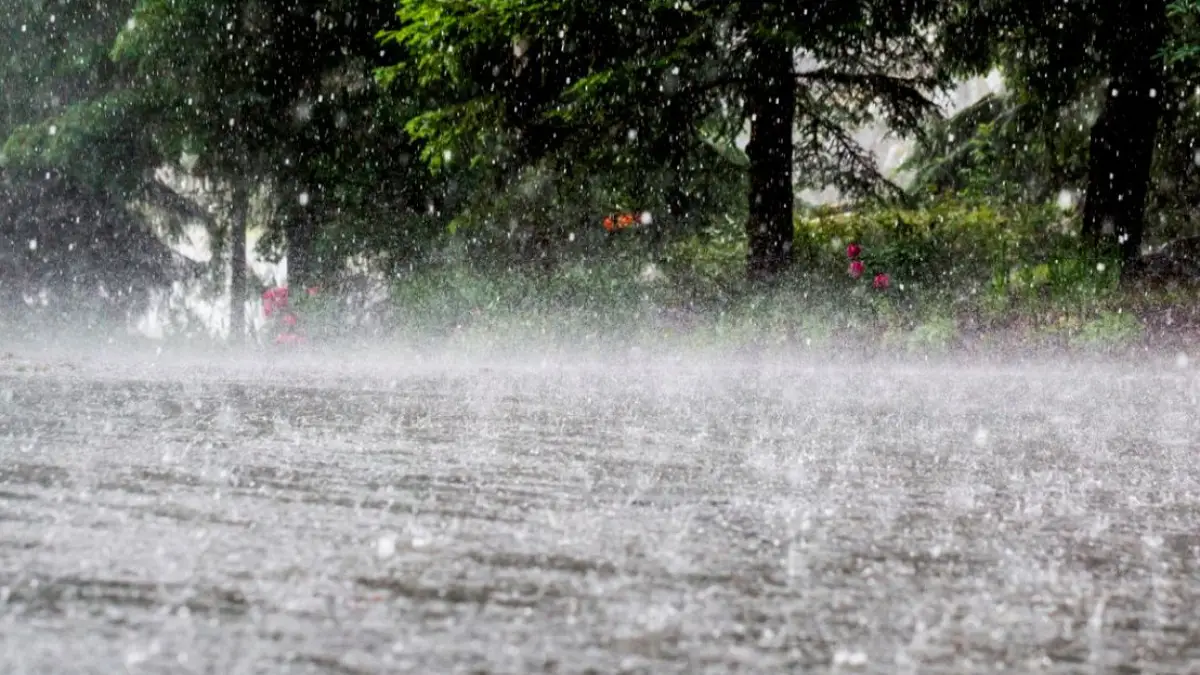 Incessant rains over the last one week have ravaged the state, snapping road connectivity in several areas, said the officials.
---
A total of 12,68,393 samples have been tested for COVID-19 so far, including 147 on Wednesday, Jampa said.
The COVID-19 recovery rate in the state marginally improved to 99.54 per cent from 99.53 per cent the previous day, the official said.
---
The COVID-19 tally in the northeastern state remained at 64,484, as no fresh case was registered, while the total number of recoveries increased to 64,182, he...