Are you tired of struggling to get your YouTube channel off the ground? Do you want to increase your visibility and reach a wider audience? Look no further than buying YouTube views!
---
M4Tech is the brainchild of Jio Joseph, a young and talented YouTuber who started his channel in 2017 with the aim of creating quality tech-related content in the Malayalam language. Over the years, the channel has grown...
---
Zaan Khan, who is known for his TV shows such as 'Kyun Utthe Dil Chhod Aaye', 'Pyar Ho Gaya' and 'Naamkarann', talked about his latest track, 'Tu Mera' along with the popular singer Tulsi Kumar.
---
Tube Mastery and Monetization is a course program by Matt Par that teaches how to run a YouTube channel that will earn you money successfully. The online course reveals how to find a balance between all factors that change...
---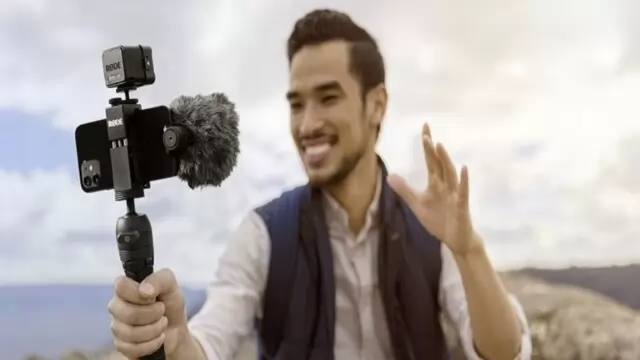 In this article, we will discuss the benefits of buying YouTube views, what to consider before buying, how to buy them, how to buy cheap YouTube views, tips to increase your YouTube views, how to promote your videos, and...
---
Singer Shakira has broken a whopping 14 Guinness World Records following the release of her brutal diss track aimed at her ex-boyfriend.
---
Twitter also reinstated Trump's account last year after Elon Musk took over the company, but the former president has thus far chosen not to tweet
---
Singer and composer Kanishk Seth talked about his latest song 'Jahaan Pe Dil Hai' and shared that it is all about the bond of friendship and exploring different places around the world with friends.
---