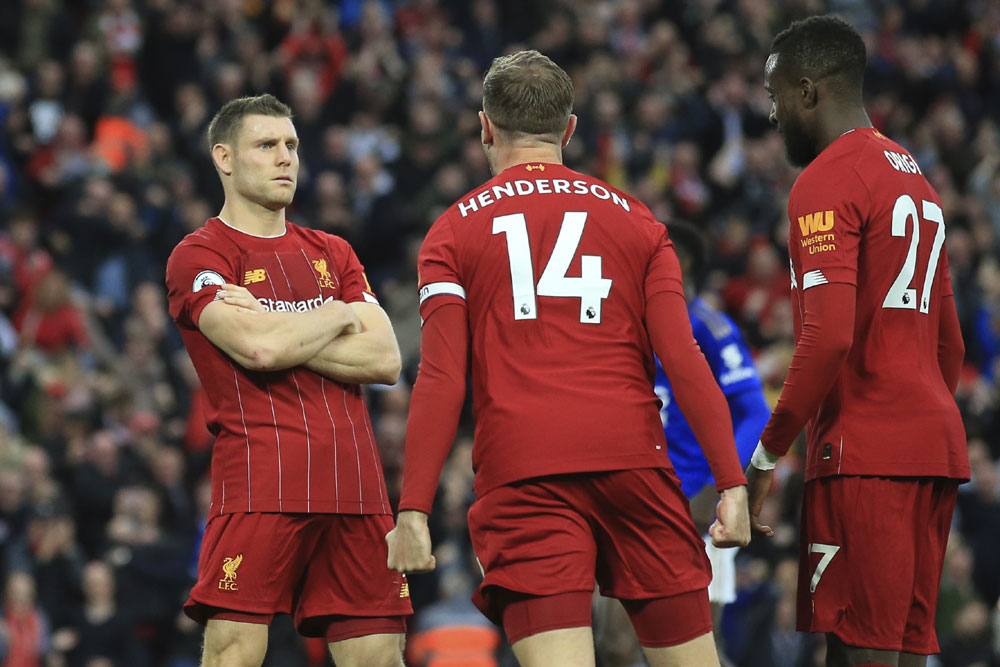 Liverpool Football Club star James Milner recently met up with England cricket team's Moeen Ali to try out some of his cricketing skills.
---
Diego Costa is well known in England from his spell at Chelsea from 2014-17, during which he won two English Premier League titles.
---
Newcastle United took a massive step towards English Premier League survival with a desperate 1-0 win over Wolves at St James' Park.
---
Arsenal were able to capitalize on Manchester City's loss to Brentford as Gunners' win over Wolves has seen them extend the lead at the top of the Premier League table to five points.
---
Just like in the 2018-19 season, Liverpool were one point behind Manchester City and missed out on a record-tying 20th English title.
---
Wolves have moved up to the seventh position while Everton sit in tenth place in the Premier League table.
---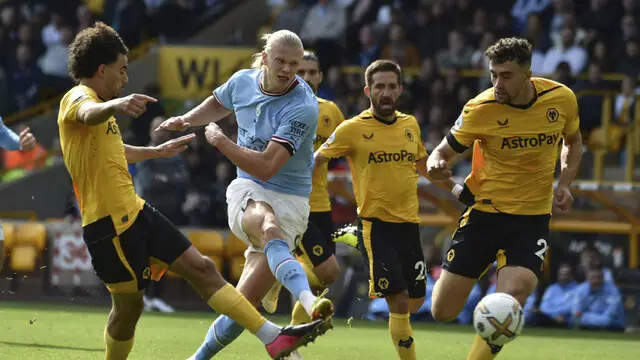 It was Erling Haaland's 11th goal in seven EPL games since his offseason arrival from Borussia Dortmund.
---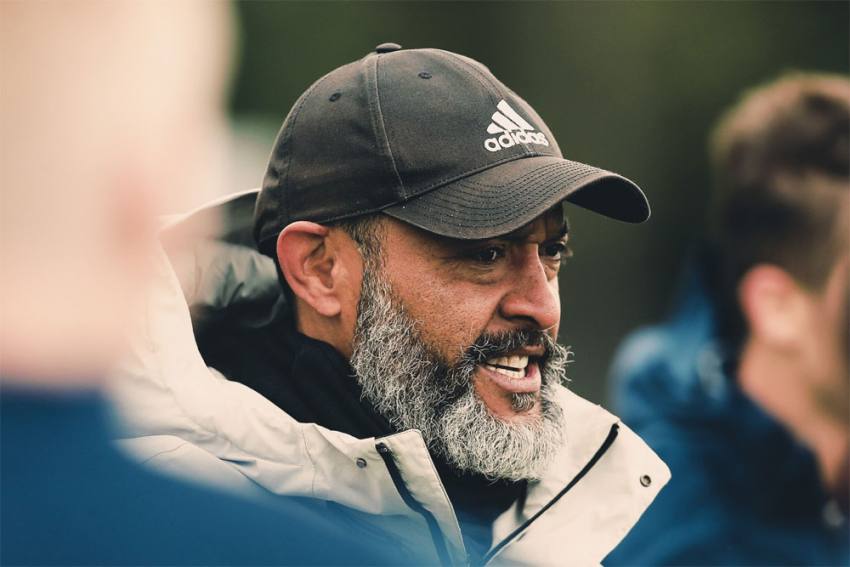 Nuno has signed a two-year contract at Tottenham, who finished seventh in the Premier League this season
---