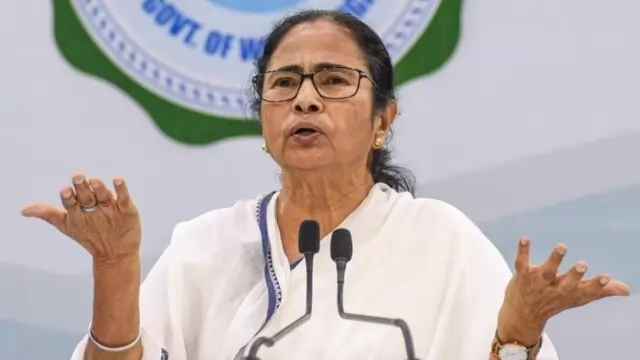 The party is holding its two-day national executive in Kolkata from March 18 to discuss policies and strategies for assembly election in Rajasthan, Chhatisgarh and Madhya Pradesh later this year and the Lok Sabha poll in...
---
Bose in his letter insisted that the state government "conduct an enquiry into her grave lapses".
---
During a one-on-one meeting at the Raj Bhavan, the governor also assured Majumdar that the upcoming panchayat elections in the state will be "free and fair".
---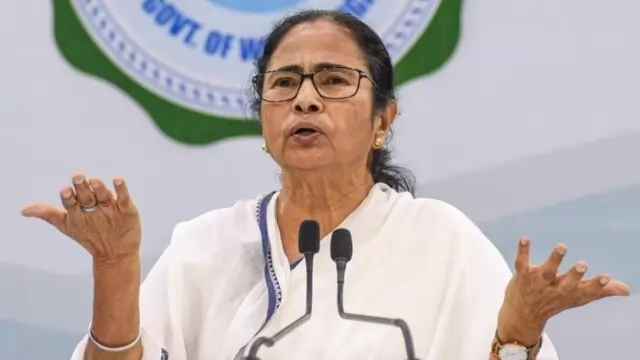 The CM also maintained that her government, despite financial crisis, makes it a point to pay salaries and pensions on the first day of every month. 
---
Taking the latest ones into account, a total of 128 books written by Banerjee, who is also the TMC chairperson, have been released in the past two decades, said Sudipto Dey of Dey's Publishing.
---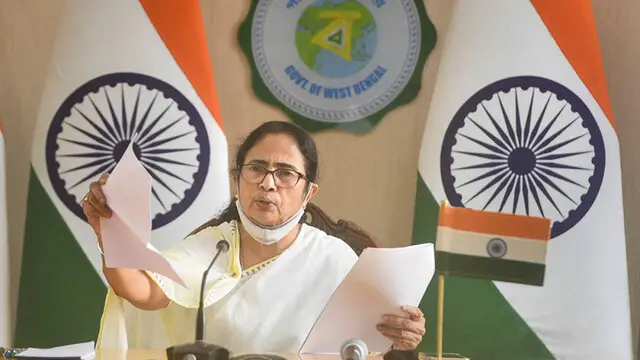 The manifesto was launched a day ahead of party chief Mamata Banerjee's visit to the state. The TMC is fighting 28 assembly seats in the February 16 election.
---
he West Bengal government has also decided to fill thousands of vacancies in several departments, including minorities and agriculture, official sources said
---
Addressing a government function at Bolpur in Birbhum district, she claimed that the changes in the income tax slabs will not help anyone.
---