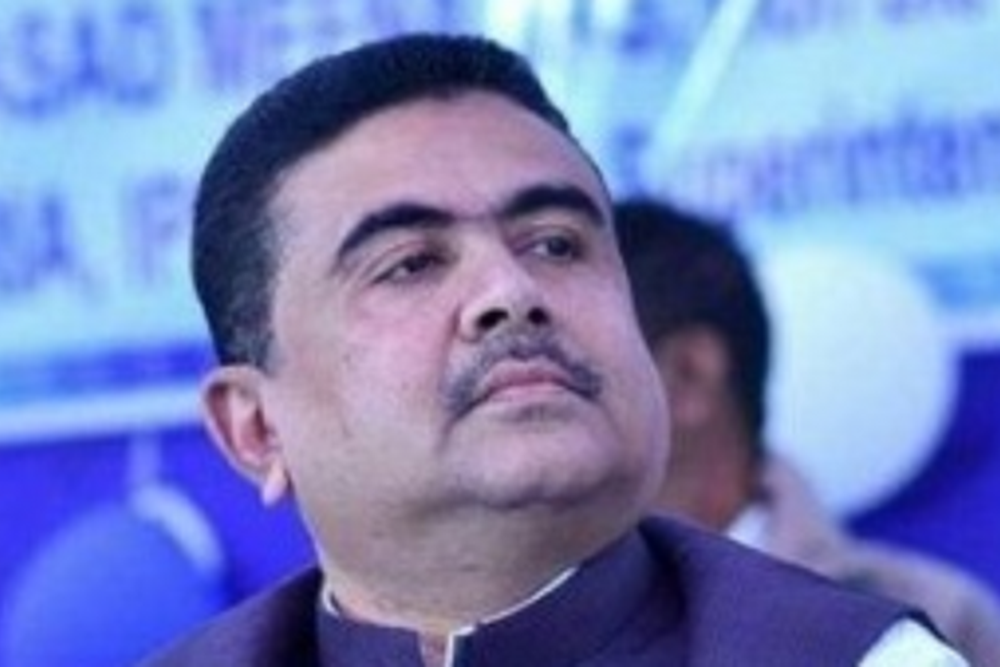 BJP MP Locket Chatterjee and party leader Rahul Sinha were also detained and whisked away in a prison van. They were stopped in front of police training school at the approach to the Second Hooghly Bridge near the...
---
The Trinamool Congress on Wednesday steamrolled the entire opposition in the civic election, 11 months after its landslide victory in the state poll, bagging 102 of the 108 municipalities in the state.
---
At least four municipalities – Beldanga in Murshidabad, Jhalda in Purulia, Champdani in Hooghly and Egra in Purba Medinipur district – are hung, with no party securing a clear majority.
---
"The governor is sitting over it (the bill)... people residing in the area have not been getting proper civic services," the speaker told the reporters.
---
The Left Front secured Taherpur Municipality in Nadia district. More than 100 of the civic bodies were won by the Mamata Banerjee-led Trinamool Congress. The BJP did not win any municipality.
---
The chief secretary was asked to apprise the governor personally regarding the "flawed procedure" at the earliest, so that consideration of the issue is not delayed, the press release said.     
---
An imbroglio over the timing started after Dhankhar had on February 24 summoned the assembly at 2 am on March 7 on the basis of a proposal by the Mamata Banerjee cabinet, which was later clarified as a typographical error.
---
Chief Secretary H K Dwivedi had written to the governor, who convenes an Assembly session, on February 24 stating that the state cabinet's recommendation letter mentioning 2 am as the time for summoning the assembly was an...
---