The chief minister also spoke about the various schemes announced to realise the Budget's vision of a clean, beautiful and modern Delhi.
---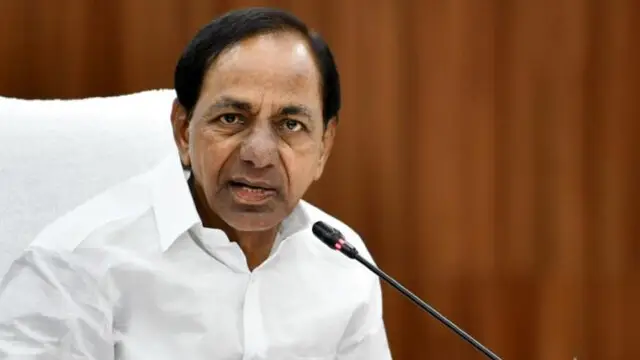 Speaking at a media briefing here, K Chandrasekhar Rao said the BRS aims to change water policy and bring in a new mechanism for water supply in the country. 
---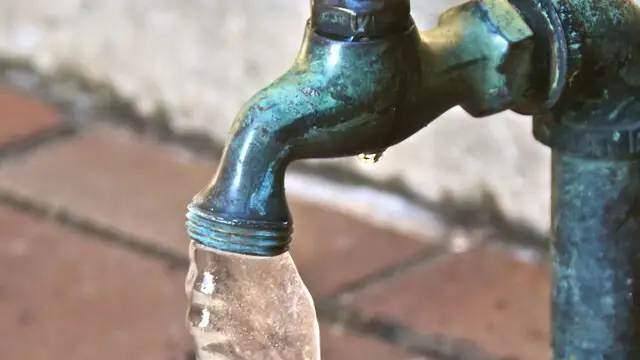 The Delhi government is trying to increase water availability in the city, he said after inaugurating an 11 million litres capacity underground water reservoir (UGR) in Patparganj village.
---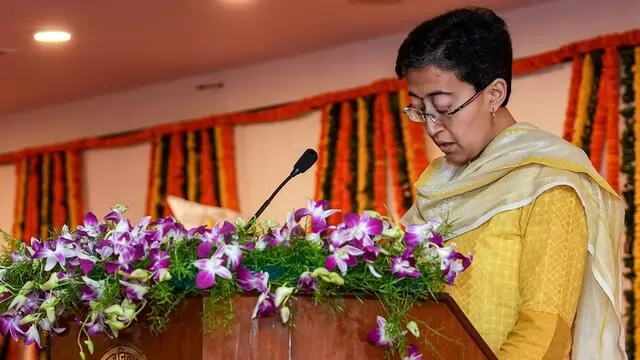 Atishi will handle education, PWD, power and tourism departments, while Bharadwaj will look after health, urban development, water and industries.
---
Opposition parties in Goa on Saturday sought the resignation of CM Sawant over the comment of Union Home Minister Amit Shah that the Mahadayi river water dispute between Karnataka and Goa had been resolved.
---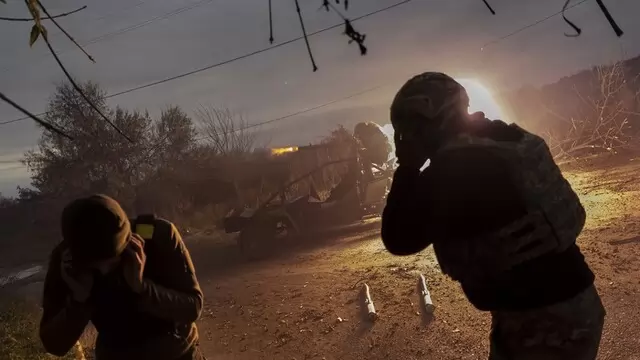 In its latest barrage against Ukraine, Russia fired about 70 missiles that Ukraine shot down more than 60 of.
---
Whether water conservation or ensuring tap water supply in homes or waste management, India has a plethora of stories to narrate how women in villages are helping the government programmes of ODF Plus and Jal Jeevan Mission....
---
A first of its kind in the country, the scheme seeks to contribute to the achievement of the United Nations Sustainable Development Goals (SDGs) as well.
---