The Kerala High Court earlier took serious note of the administration's failure at controlling the fire and formed a high-level committee that has been asked to audit the environmental/ infrastructure facilities provided...
---
This assessment was undertaken by Intertek, which delivers innovative and bespoke assurance, testing, inspection and certification solutions
---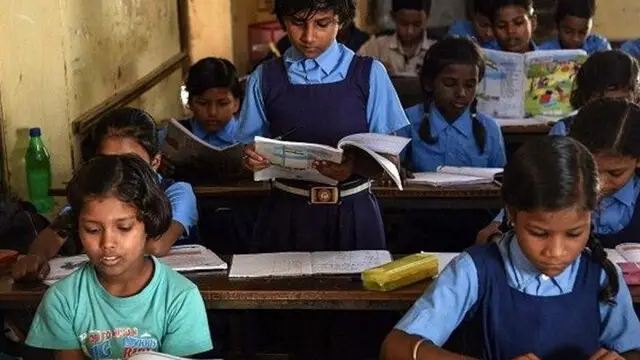 In May, the Delhi government issued an order asking all schools in the national capital to set up a separate room within their premises to store reusable utensils as part of its plan to phase out SUP.
---
The tribunal was hearing a petition claiming large-scale unregulated violation of environmental norms along the four pilgrim tracks.
---
A bench of Justices Ajay Rastogi and C T Ravikumar dismissed a plea by Municipal Committee of Bandipora against imposition of environmental compensation of Rs 64.21 lakh for unscientific dumping and disposal of solid waste.
---
If gaps in waste management are not addressed within six months, the National Green Tribunal will impose a fine on the Union Territory of Andaman & Nicobar islands.
---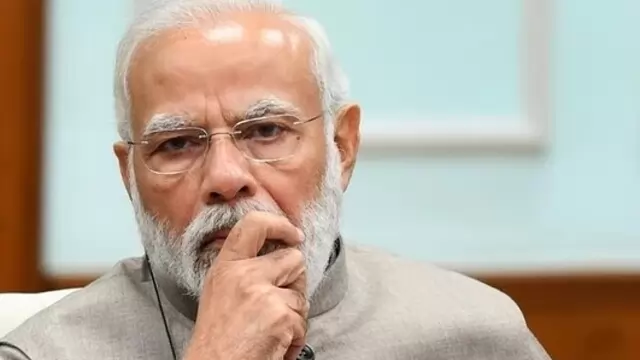 Modi also urged states to work on waste management and sewage treatment to stop water bodies from being polluted, and said they can use the 'Namami Gange' scheme as a template.
---
Madhya Pradesh's largest city-Indore, with a population of 35 lakh, also known as the state's commercial capital, is garbage bin-free, even though it generates 1,200 tons of dry waste and 700 tons of wet waste daily.
---