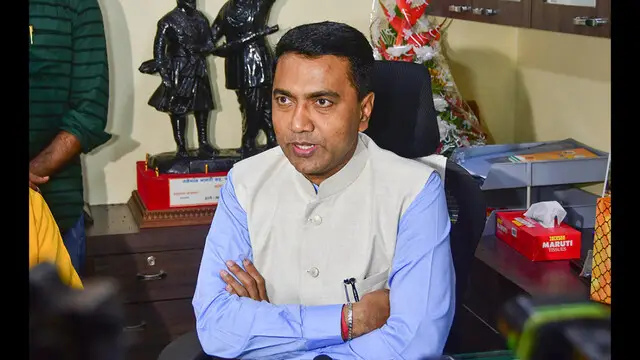 Addressing a function organised to mark the International Women's Day, Sawant urged women to add spiritual element to their physical and mental fitness.
---
Sabitri Munda could never gather enough courage to approach the police but recently, after a local NGO got in touch with her, an agreement was signed and it was decided that the villagers would stop harassing her.
---
In Assam, which has the strictest law against witch hunting, the practice continues. Some of the victims have made a small hamlet in Goalpara district their home. The locals call it Dainigaon—the witch village
---
In his address to the nation on India's 75th birthday, Prime Minister Narendra Modi beckoned citizens to fight misogyny and called for a 'change in the mentality' towards women. But women in India continue to suffer, be it...
---
The struggle of a woman against the victimisation involved in being called a witch
---
A legal researcher speaks of the need to make the laws against witch hunting more effective
---
Peiro Devi, 34, who lives in Angada block's Bisa Gaon in Jharkhand was branded a witch by the villagers in 2018. For almost a week, stones were being pelted at her house at night.
---
Bihar was the first state to enact an anti-witch hunting law. Yet it is doing little to stop the practice
---