Speaking to reporters, Sovandeb Chattopadhyay said he will raise the issue in the assembly when the monsoon session resumes. The statement comes in the backdrop of that acrimonious relationship, which ended after he resigned...
---
Besides BJP and its NDA partners, non-allies like Bahujan Samaj Party and Telugu Desam Party have also pledged support to Jagdeep Dhankhar.
---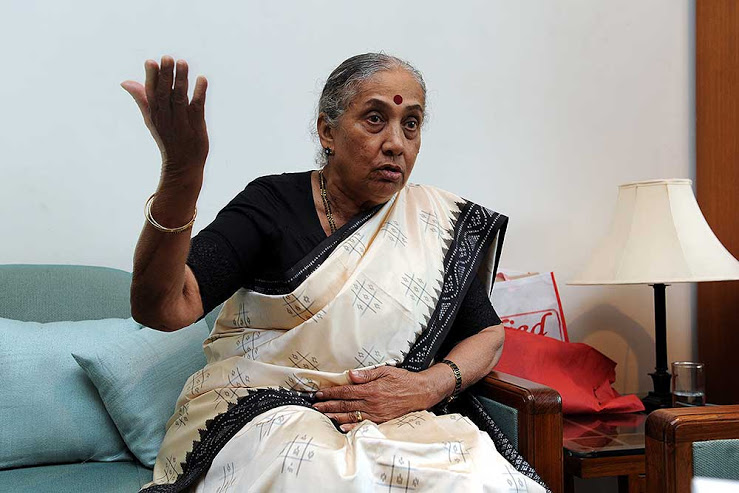 The party's political affairs committee unanimously decided to support Margaret Alva after a meeting chaired by its national convenor and Delhi Chief Minister Arvind Kejriwal
---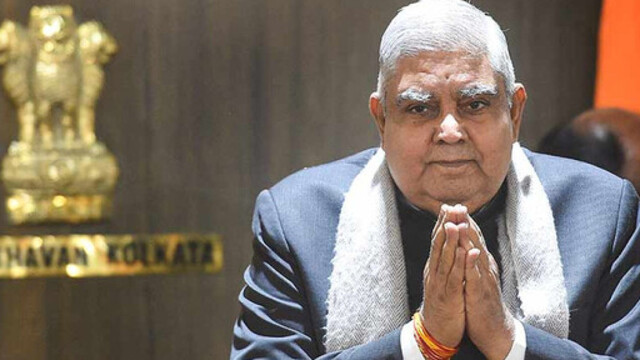 Jagdeep Dhankhar was set to win comfortably as numbers were stacked in his favour. Several non-NDA parties have supported him, including Biju Janata Dal, YSR Congress, BSP, Telugu Desam Party, Shiromani Akali Dal, and the...
---
Margaret Alva, a five-time MP, held several appointments and served ministerial tenures in her 30 years career in the Parliament. She has also served as governor of Uttarakhand, Rajasthan, Goa, and Gujarat, and was noted...
---
NDA has fielded former West Bengal Governor Jagdeep Dhankar as its candidate for the August 6 vice presidential election, while the opposition parties have fielded former Rajasthan governor Alva.
---
The counting started at 6 pm under the supervision of the Lok Sabha Secretary General, who is the returning officer for the poll.
---
Alva, 80, is pitted against NDA's Jagdeep Dhankhar, who resigned as West Bengal governor after being nominated on Saturday evening.
---