Earlier in March this year, 111 Adivasis converted to Sanatana from Christianity by walking on steaming coal during a conversion programme, dubbed as Ghar Wapasi by Hindu right-wing groups
---
In Khurja, 100 people from 20 families adopted Hinduism on Sunday, a BJP MLA said.
---
In a memorandum submitted to the Commissioner, the outfits said they are opposing the parties that take place in the guise of New Year eve celebrations on December 31 as they are based on Western culture.
---
The 'Boycott Bollywood' hashtag first began trending in the year 2020 following the demise of actor Sushant Singh Rajput. It shortly after escalated into a political controversy, nepotism debate, and witch-hunting of...
---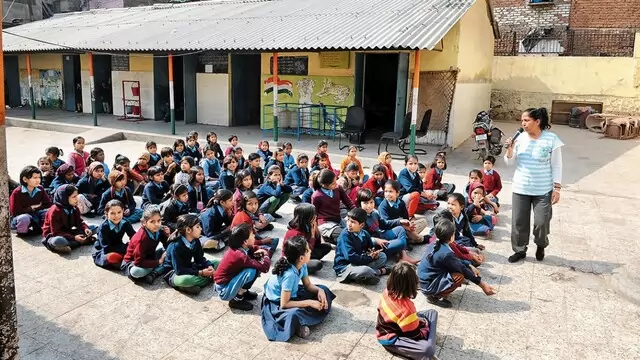 An FIR was filed at the Fareedpur police station in response to a complaint made by Sompal Singh Rathore, a local Vishwa Hindu Parishad (VHP) official.
---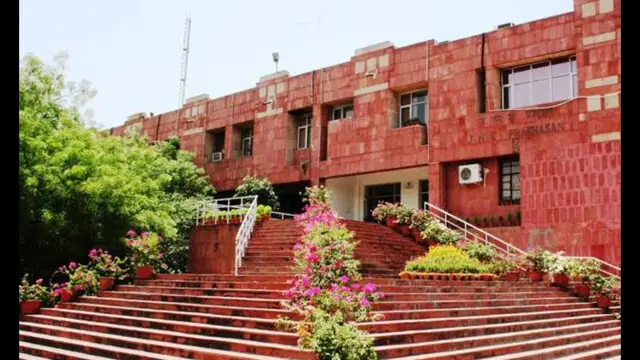 Several walls of a School Of International Studies building on JNU campus was found defaced on Thursday with anti-Brahmin slogans, photos of which were shared on social media.
---
It was also urged in the resolution that religious radicalism would prove to be a suicidal path for the Christian and the Muslim communities instead of their development, the VHP statement said.They should replace their...
---
Members of Vishwa Hindu Parishad (VHP) opened 13 Mehendi stalls with Hindu artists for putting Mehendi on women. They have ensured to cross-check their religion via their Aadhar Cards. 
---