Cheering fans hit the streets in Iran's Kurdish-majority province of Kurdistan and fireworks lit the skies over the Bukan area of West Azerbaijan province to celebrate the Iranian team's 1-0 loss.
---
The prospects of advancement certainly weren't as bright at the start of the tournament when Iran was routed by England 6-2.
---
Gareth Bale salvaged a 1-1 draw against the USA by scoring a penalty in the 82nd minute.
---
Christian Pulisic scored the only goal of the game and collided with Iran goalkeeper which sent him to the hospital where he was diagnosed with a pelvic contusion.
---
The Iran Football team did not sing or react to the national anthem as a protest against their government's brutal treatment of dissenters
---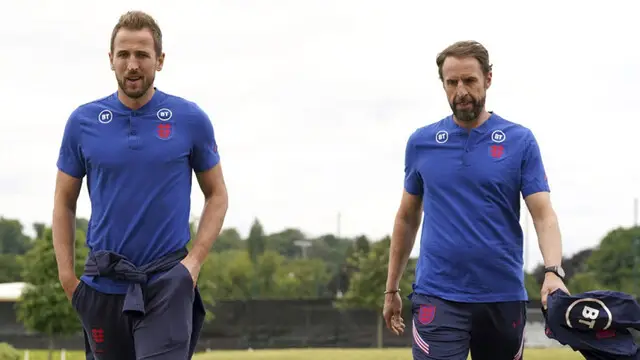 Three games are to be played today in the FIFA World Cup 2022 as England, Netherlands, Senegal, Wales, Iran and USA are all in action.
---
In a show of support to the ongoing anti-government protests in Iran, US Soccer Federation has removed the Islamic emblem from Iran Flag ahead of the USA Vs Iran FIFA World Cup game.
---
US President Joe Biden telephoned the USA Soccer Team to wish them luck ahead of the FIFA World Cup opener.
---