NPCI wants UPI service providers and online merchants to prominently display the payment option for customers.
---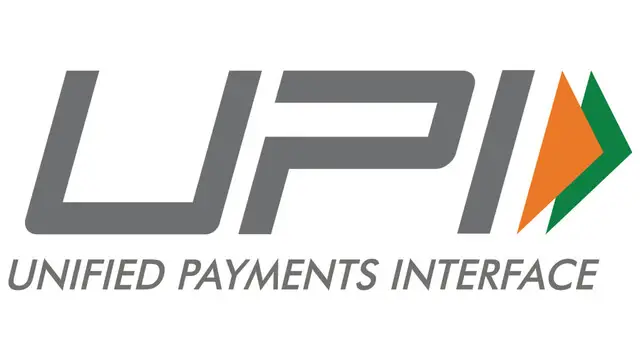 Here is how you can get your money back if you sent it to a wrong UPI address
---
India started a trial for retail central bank digital currency (CBDC) today. Although both CBDC and UPI payments use a QR code, there are some subtle differences. Know more.
---
PhonePe is making significant investments in new businesses like insurance and wealth management
---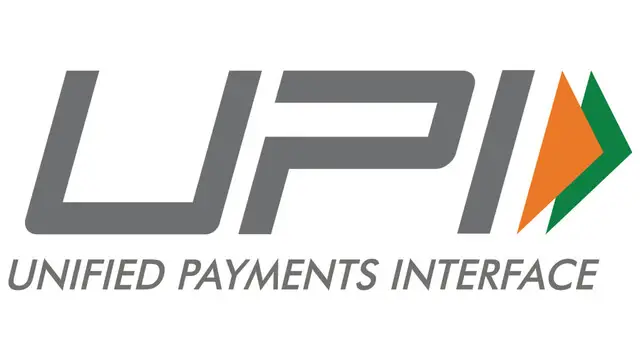 Unique Payment Interface (UPI) based transactions dominated the segment both in terms of value and volume
---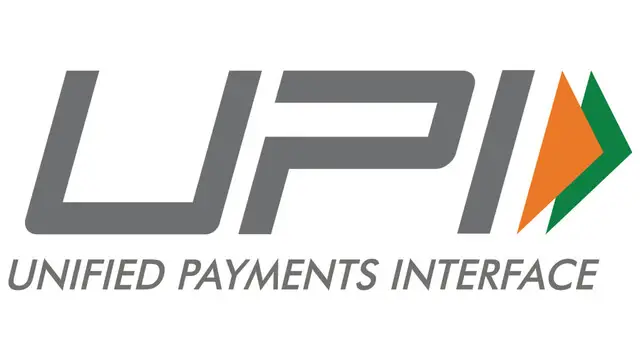 The UPI Autopay, which was introduced by NPCI under UPI 2.0, allows users to make regular payments using any UPI application that supports this feature.
---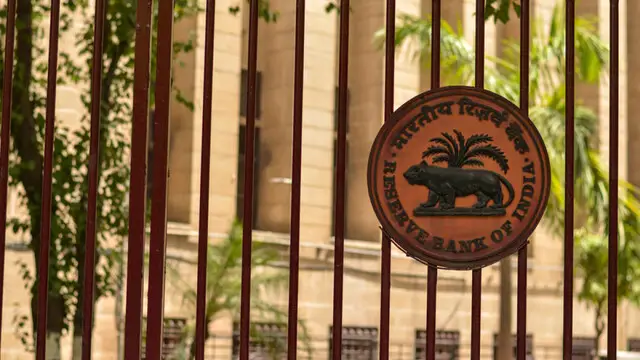 Reserve Bank of India Governor Shaktikanta Das has said that inbound travellers to India will now be permitted to access UPI for their merchant payments while they are in the country. Also announced pilot project on QR Code...
---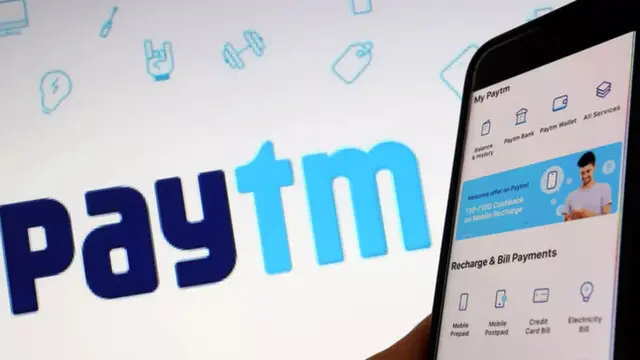 While sharing Paytm performance matrix for the month of October, Sharma in a letter to shareholders said that the company is scaling up lending business which has huge demand in the country.
---