The Jammu and Kashmir administration on Friday told the Supreme Court that state laws, which had led to the setting up of commissions like human rights committees, have now been repealed and some fresh panels were set up...
---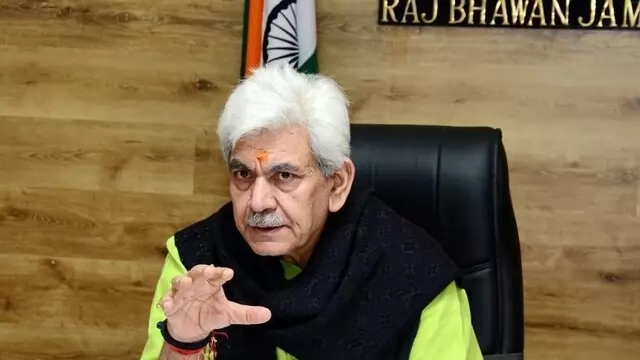 Jammu and Kashmir: Terrorists on Sunday shot dead the 40-year-old Sanjay Sharma in Pulwama district while he was on his way to a local market.
---
Over 1500 athletes from 29 states and Union Territories are competing in 11 sports disciplines in KIWG.
---
The order will be in force for schools in all the four regions of Puducherry, Karaikal, Mahe and Yanam in the Union Territory in view of prevalence of the viral subtype of influenza, particularly among children.
---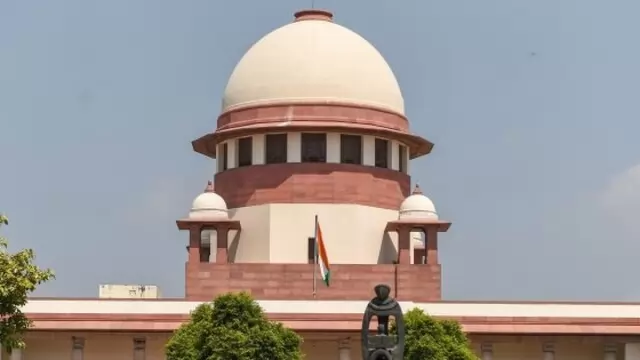 Justices Rajesh Bindal and Aravind Kumar, will be administered oath of office by Chief Justice of India D Y Chandrachud on Monday morning.
---
At the end of the fast Wangchuk said his fast was supposed to be at Khardungla Pass but the local administration didn't allow it. Instead, he sat on a five day fast at the Himalayan Institute of Alternative Ladakh.
---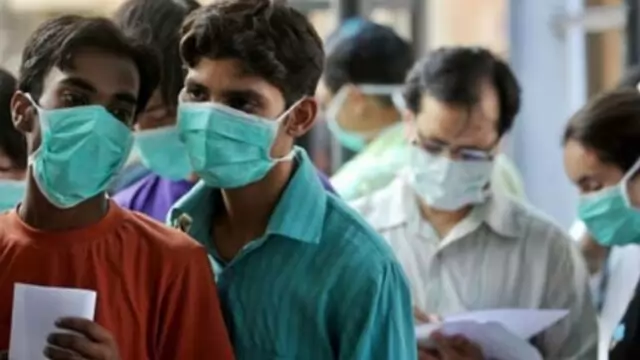 On Saturday, Puducherry reported 79 cases of influenza cases belonging to the viral H3N2 subtype so far, a health official said.
---
"The aim of implementation of CCTV surveillance system across the Jammu and Kashmir is to provide a safe and secure environment to the people and visitors of the union territory," Director General of Police (DGP) J&K Dilbag...
---