The FM also visited a sand art session on 'Meri Maati, Mera Desh' by sand artist Sudarshan Pattnaik. Sitharaman and Pradhan also attended a plantation drive in Puri and visited the birthplace of freedom fighter Saheed...
---
In view of stringent pollution control regulations and rising labour cost, Finance Minister said, global manufacturers in the chemical industry are looking at diversifying their products and production capability and India...
---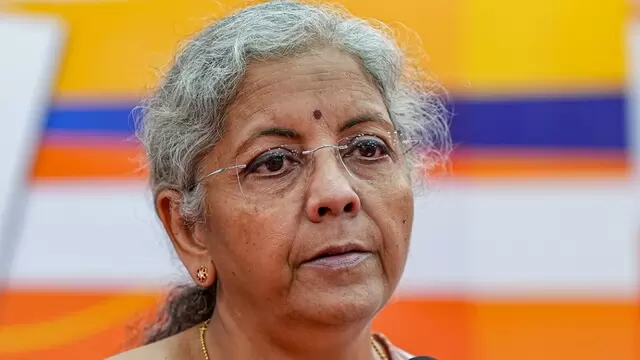 Noting that the GST is a consumption-based taxation, the minister said the more the state consumes, the more will be its GST collection. 
---
EDs, who are on a visit to india, called on the finance minister. They shared their key takeaways with the minister after visiting Mumbai, Ahmedabad and Lucknow
---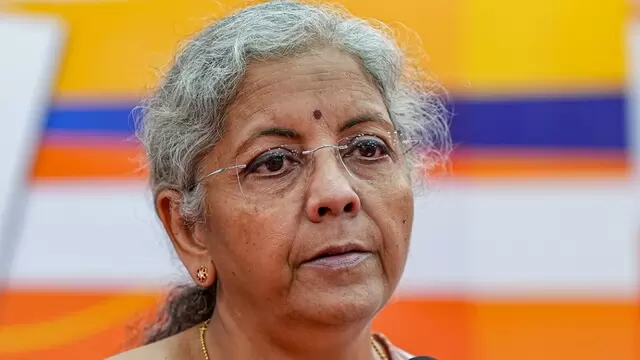 Sitharaman, who inaugurated the GST building here on Friday, also held a meeting with the officials of customs and land ports authority of India (LPAI) to know about the bilateral trade volume and other facilities to boost...
---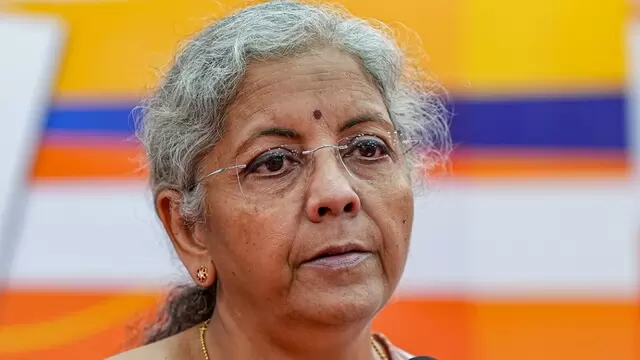 The Presidential Award of Appreciation Certificate, which was announced on this year's Republic Day, will be awarded to 29 officers and staff of CBIC.
---
"We may also have a regulatory impact assessment to critically assess the positive and negative effects of proposed and existing regulations and non regulatory alternatives," Finance Minister said, speaking at an event here
---
Finance Minister Nirmala Sitharaman and US Treasury Secretary Janet Yellen held bilateral meetings on the sidelines of the G20 finance ministers and central bank governors meeting here
---