Twitter CEO Musk announced that the move is in order to build trust and boost quality
---
There were no hints as to the identity or location of the hacker or hackers responsible for the intrusion
---
Recently, giving everyone another reason to talk, Elon Musk asserted in a tweet that he may step down as the Twitter CEO soon.
---
Razer CEO Min-Liang Tan suggested that Twitter should consider buying SVB and turning it into a digital bank
---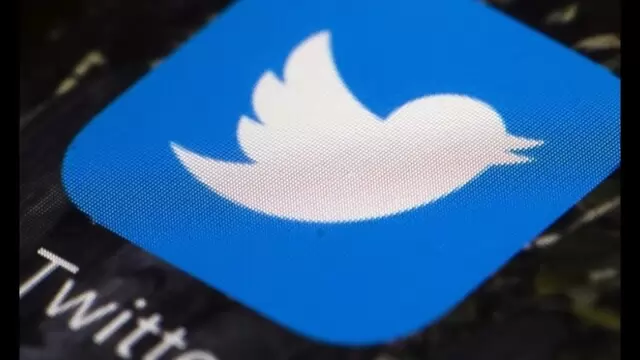 Over 10,000 users reported issues with accessing the social media website in the United States as of 7:40 pm ET. Some users also complained that their Twitter notifications were not working.
---
In the past, Musk has obeyed Twitter polls. He's fond of quoting the phrase "vox populi, vox dei", a Latin phrase that roughly means "the voice of the people is the voice of God". 
---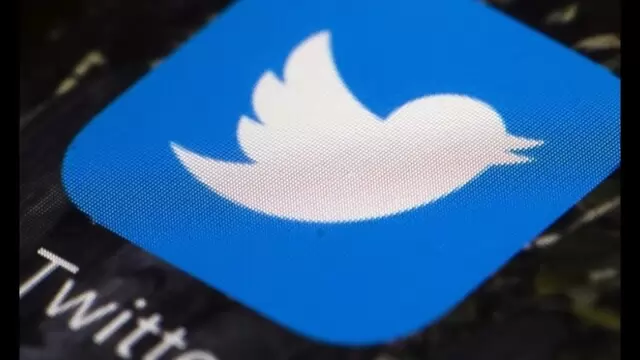 Musk is making extreme cost cuts after his USD 44 billion deal last year to buy Twitter left the company on the hook for about USD 1 billion a year in interest payments
---
Twitter CEO Elon Musk's announcement came after millions of Twitter users asked him to step down in an unscientific poll the billionaire himself created and promised to abide by.
---